Bridges in Central Park
This shot is taken in Central Park one morning looking over the Pond at the Gapstow Bridge, Now I know the Bow bridge is probably the most well known bridge in the park, but this bridge is my favorite one and this is my favorite spot in the park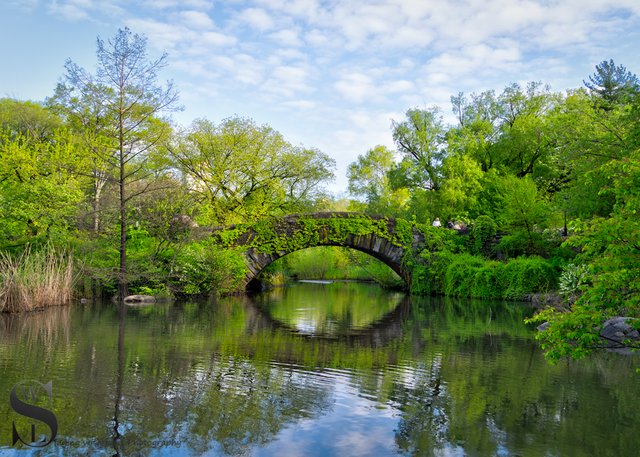 Sony A7iii 28mm F6.3 1/60 Sec ISO 125
Click here to view larger



This next shot on the Gaptsow bridge which I have shared shots of before, looking across the Pond at the Plaza Hotel, quite an impressive building worthy of the name grand.
this was one of a selection of shots I was thinking of using for a Wednesday walk post but never got around to sharing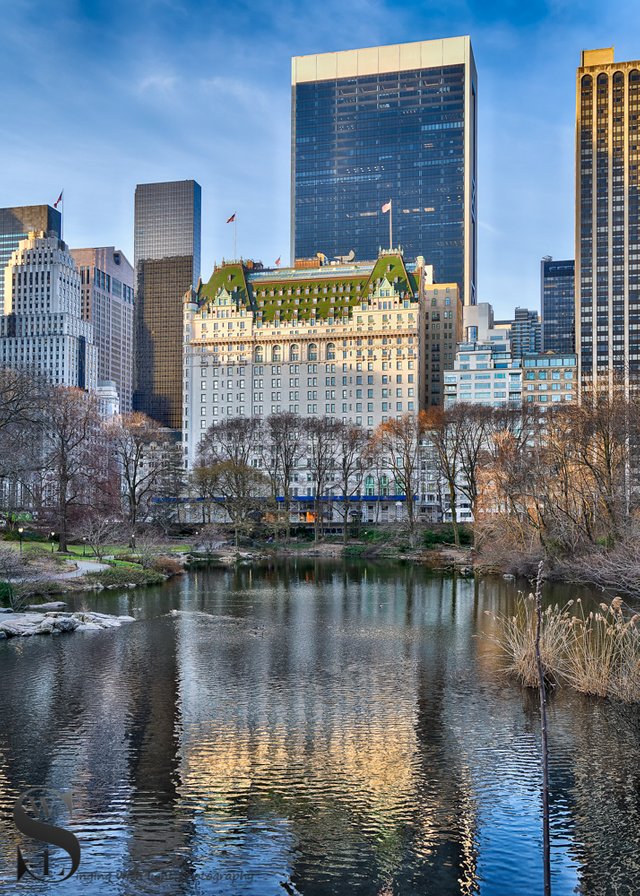 Sony A7iii 28mm F7.1 1/60 Sec ISO 160
Click here to view larger



Now I will share a few shots taken today with my iPhone showing my walk today
Daily shots with IPhone for the actifit part of the post
Keeping with the bridge theme with my two sony camera shots I started the post with, I decided to head to Central Park before work this morning to walk by some of the bridges in the park.
Now some have said I must know all of NYC like the back of my hand, well today I proved that not to be true, I got off the Metro-North Train at 125th Street Station and caught the Subway to 84th Street, and walked to Central Park, when I entered the park I planned to walk from 84th to 60th Street but this is where I zigged instead of zagged, or to put it another way got geographically embarrassed which some may say is I got lost but I wasn't lost I knew I was in Central Park just I wasn't where I planned to be when I realized I was up by 100th street and turned around and walked back through the park.
So with that, I ended up this morning achieving both the Automatic Win and Triple 10 this morning with 10K Steps and over 10KM (6.21 Miles) before 10Am so will include screenshots to show this at the end of the post.
Onto the Bridges
Some of the Bridges in the Park are named such as Bow Bridge and Gapstow, but others are just numbered such as Bridge 24 shown here, now a point to note if i had not zigged where I should have zagged i would not have sene this one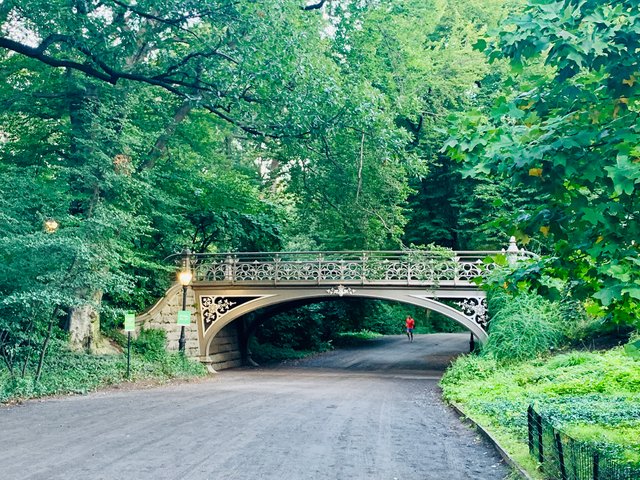 iPhone XS
Click here to view larger



Now I don't know if this bridge has a name or number but I thought it looked cool and kind of moody from this side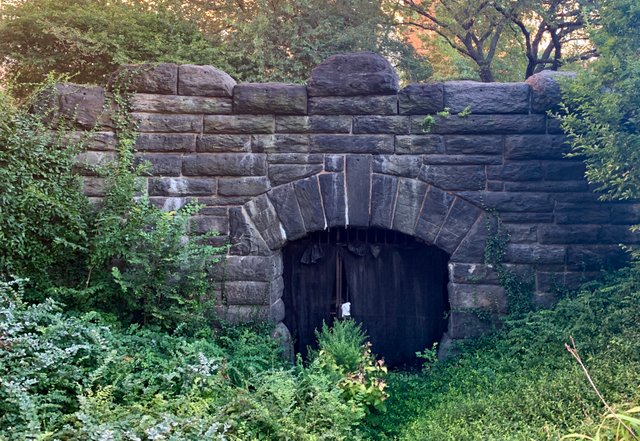 iPhone XS
Click here to view larger



Another bridge I walked over this morning that shall remain name and numberless for this post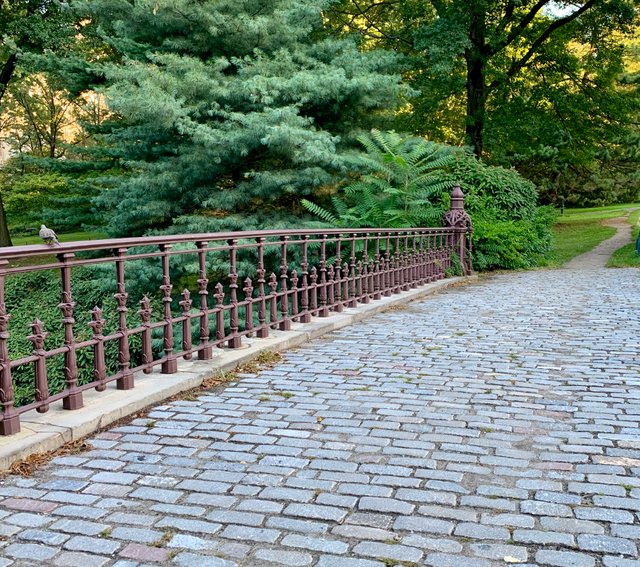 iPhone XS
Click here to view larger



And this shot is for @papilloncharity to show I have not forgotten a project and posts I am planning, fromthis bridge you can see one of the 10 Tallest Buildings in NYC, I think it now officially makes the list as it has even topped out although construction is not yet finished and the building is not officially open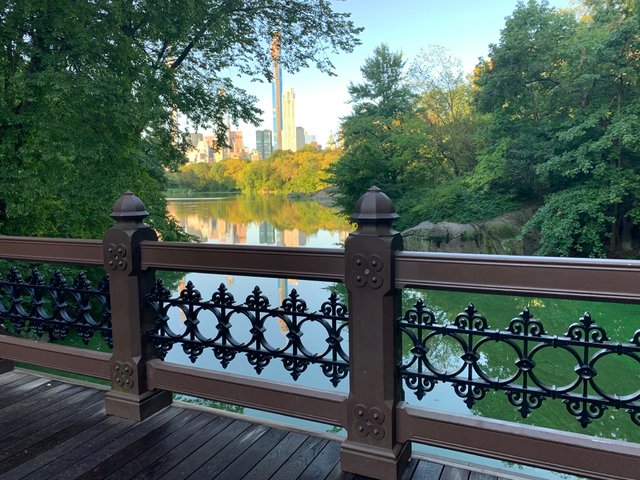 iPhone XS
Click here to view larger



And as was my plan for this mornings walk, I wanted to finish off with a shot of the Gapstow bridge taken today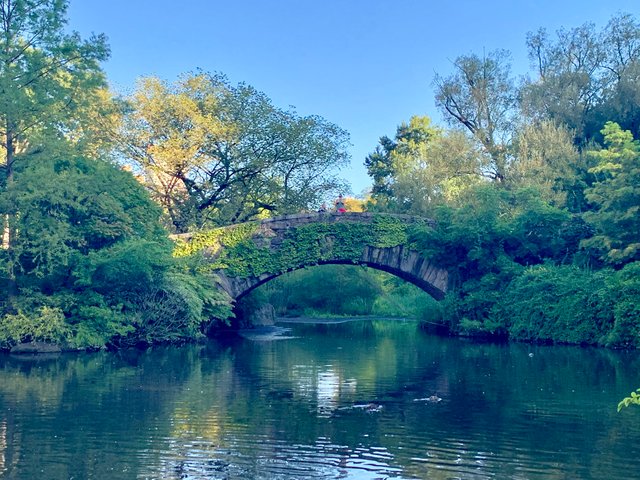 iPhone XS
Click here to view larger



And a screenshot from the Actifit App to show I had done 10K before 10Am for the automatic Win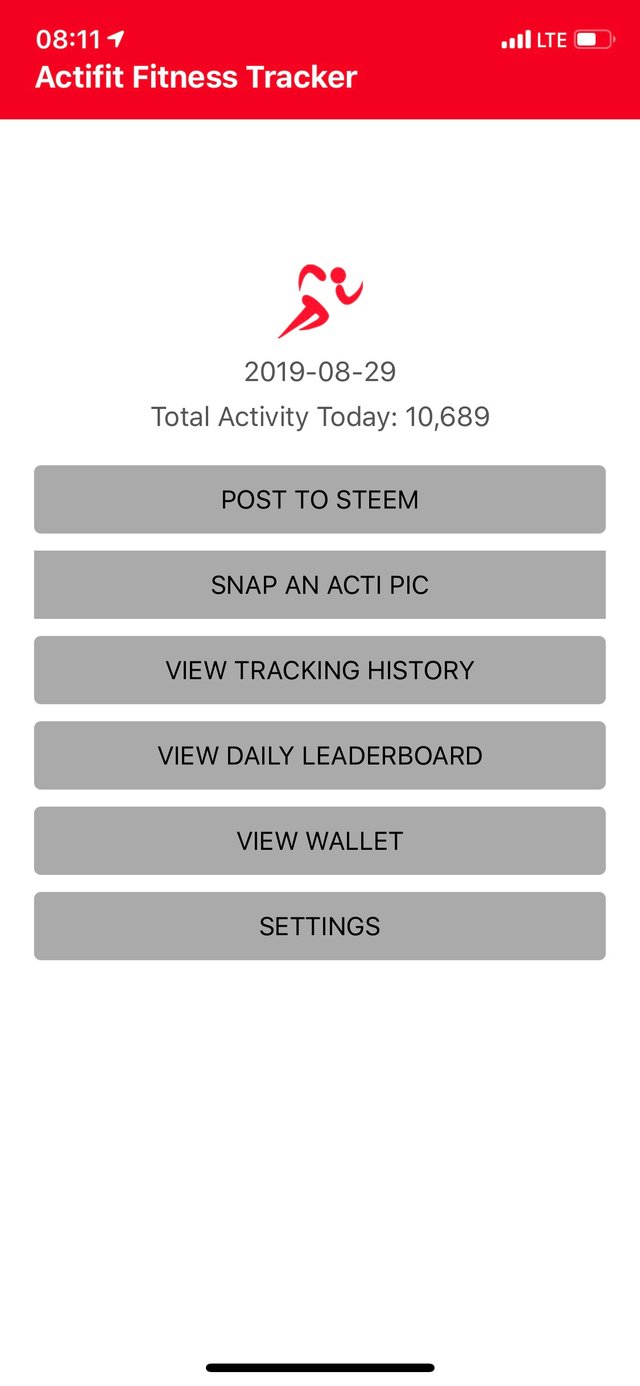 And to show i achieved the triple10, here is a screenshot showing i had done one 6.3 Miles before 10AM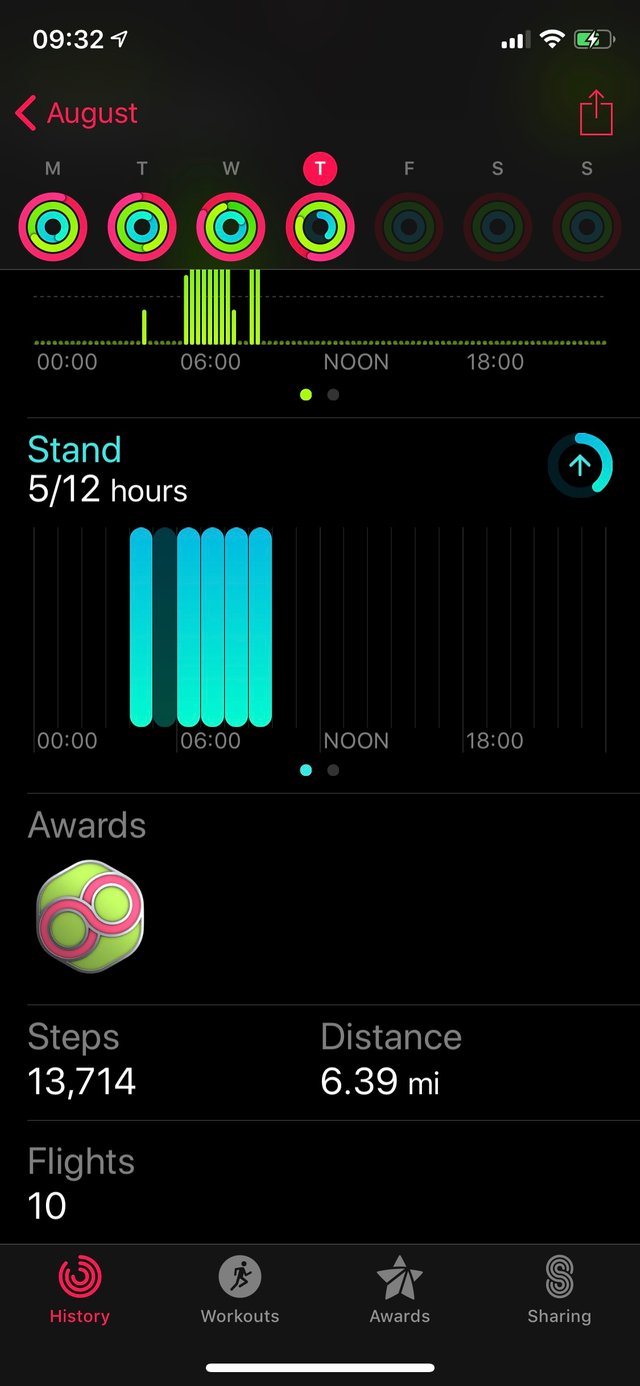 And that's all folks
---
unless stated otherwise all photos used in my posts are taken and owned by myself, if you wish to use any of my images please contact me.
---

---
steemusa is a Community for and supporting those from of in the United States, and now is in the process of rebuilding stronger than ever join us on Discord








!steemitworldmap 40.766913 lat -73.973792 long Central Park NYC d3scr



23962

Daily Activity,Moving Around Office,Photowalking,Walking