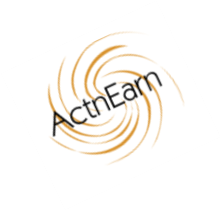 Introduction
We give 10 actnearn tokens per SP delegated to us per month. The Steemworld website provides the delegation history for any account. We use information from that website to reward our delegators.
Reward Computation
Raw Computations are shown below for each delegation:


And by using Pivot Table - We get final rewards for each delegator as below:
Delegators Total ActnEarn Rewards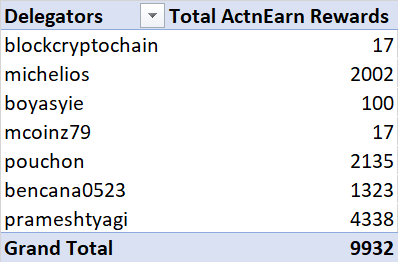 We have sent out all these rewards today to all the delegators.
We thank all our delegators.