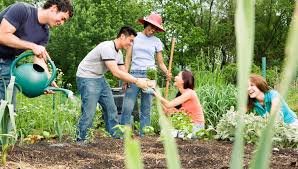 Today we have setup a dedicated community for our project - ActnEarn Community
We invite community members to join our community.
Pls subscribe to our community and comment below if you would like to be added as guest contributor. We will evaluate and add you if we find your profile suitable for our project.
Here onward we will curate the posts, for actnearn rewards, only of those members who have have been added by us as guest in our community.
Let us help create a mutually beneficial and thriving community.