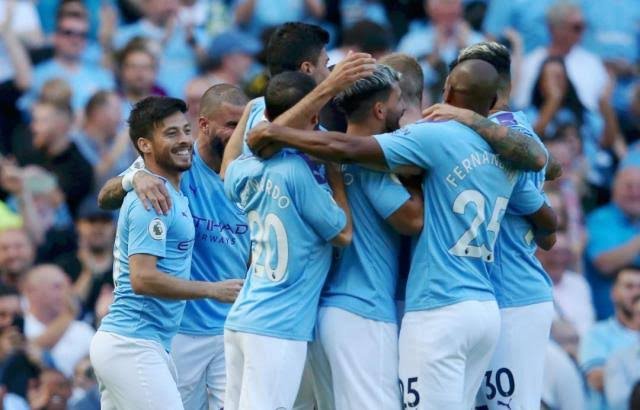 Source
Manchester City appear inconsistent season so scattered on the English league standings board, they are far enough behind Liverpool who are at the top of the standings. City currently ranks third in the standings, three points adrift of Leicester City which is ranked second, and eleven points from Liverpool as the top standings.
People think that the Manchester City champions have finished this season, especially since Liverpool also performed very consistently this season and only lost 2 points from 14 matches.
While Manchester City had swallowed three defeats and one draw, so they are 11 points adrift of Liverpool at the top. That is why people believe that Manchester City is no longer able to pursue Liverpool.
But the former City manager, Roberto Mancini does not agree with these people. He believes that the Kans Mancehster City champion has not yet finished, City is accustomed to chasing its competitors on the standings, whereas City competitors often appear inconsistent at the end of the season due to running out of gas.