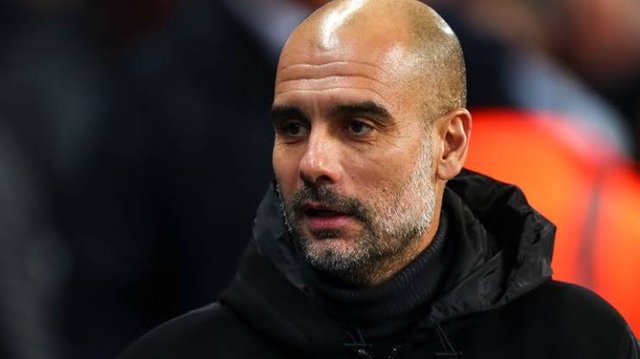 Source
There was something interesting at the Man City press conference after it destroyed Burnley 4-1. Now when the press conference began there was a media crew who asked Guardiola about Rodri's performance in the match after he scored one goal.
Now when answering questions from the media crew, Pep incorrectly called Man City to be Bayern Munich , then he realized that he was wrong by patting his forehead, and he said he didn't know what he was thinking.
Of course Pep's behavior made the entire crew laugh. Does Pep Guardiola get an offer to train Bayer Munchen again, so he is hesitant and constantly thinking about the offer ??
Is because of that Manchester City performance this season is inconsistent, no one knows about the continuation of Guardiola's career. But certainly with what he said earlier Guardiola had lured the media crew to preach he would soon train Bayern.