Hi, I'm gojen.gepsol from Indonesia. I am a musician who can only play music. Guitar is my life, with guitar I live until now.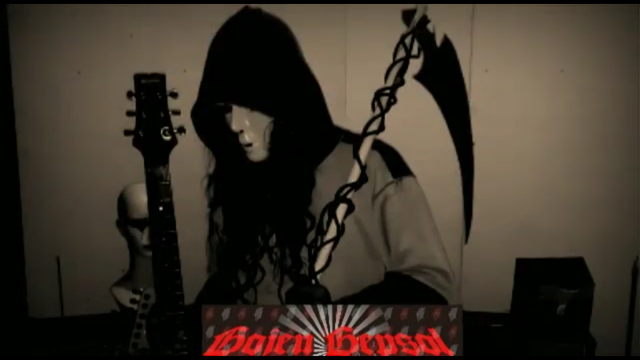 I am also a creator of content on the YouTube platform, and today I will share my precious experiences with #actnearn and develop my career with this blockchain community.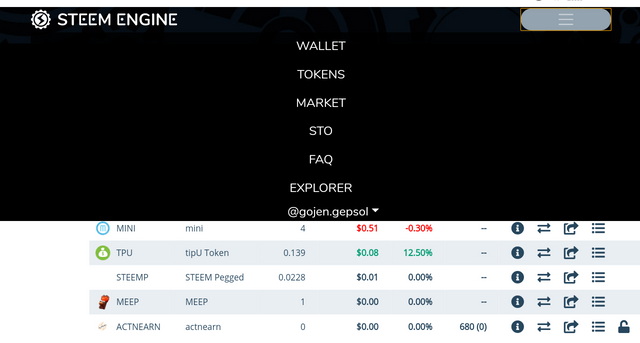 I also have several @actnearn power tokens in this account wallet. Hopefully this will be a new beginning for me. And I can entertain many people on this platform.
This is my latest music video. Hope you like it.
Write on this platform
Post and Get Earn, lets start and success together.
Greatings,
@gojen.gepsol