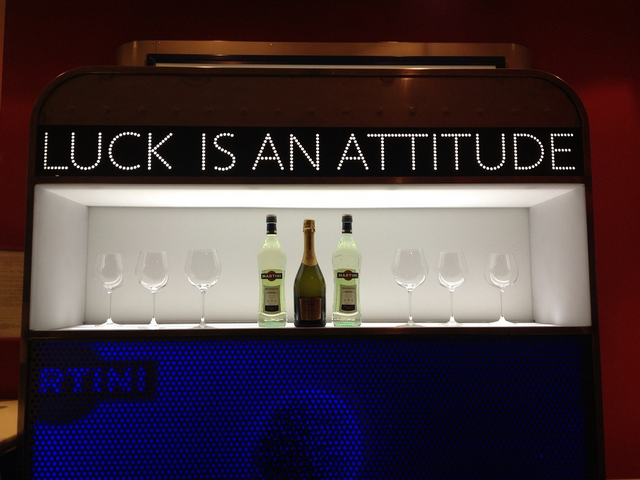 Source
Doing good is easier than committing a crime. You don't need a special plan to do it. A simple example is when you pass a road, then you see a thorn in the street and with the initiative, you move the thorn in the hope that no one will be harmed when passing this road because of it.
In steemit also, there are so many fields for you to do charity, you can do charity through writing as a science, an invitation to goodness and donations for those who have advantages. This is an easy thing that can be done by a community, no matter who your background is, because here all of us are united in one container, the Ecosystem Steem Blockchain.
But keep in mind in doing goodness, do not ever set a number, both for those of you who ask and those who receive, this is very sensitive and related to a sense called willing.
Regards,
@khanza.aulia
---