Crypto since it was first launched caused controversy, some of them welcomed this positively and some did not accept the presence of virtual currencies that disrupt the circulation of conventional money in society. In Indonesia, until now cryptocurrency is still not legal, by the government that issued this. Even so many people are interested in crypto, which peaked when there was a significant price increase in 2017.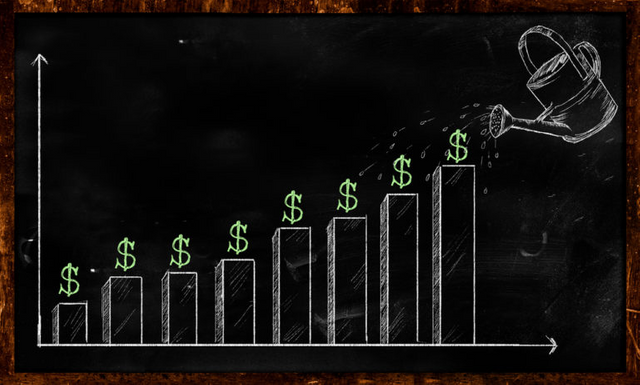 source
Crypto Mining
At the peak of the highest price, these cryptocurrency miners harvest profits hundreds of times. With a set of electronic devices that are connected to the internet, they do crypto mining (BTC, ETH and so on) full of the days, breaking complex mathematical blocks to produce crypto. The activity of miners in cryptocurrency is like that, and it must be supported by sophisticated and reliable electronic devices, both in speed and endurance in working continuously.
As crypto prices go down, many of these activities stopped due to high mining operating costs that were not supported by very low crypto prices.
Trading
While for those who have the money and don't want to have physical equipment, crypto trading is a very appropriate solution. By registering at the authorized exchanger and making a deposit, you can easily have a number of crypto bitcoins or other altcoins.
Trading activity in this market is like playing a stock, or simply it is exactly the same as someone's activity in a physical or traditional market. They do trade transactions, which buy goods at low prices and sell at a profit above the price of capital.
But here those of you who want to jump into this world must understand the market conditions and history of crypto that you will trade in the market for. The right solution for those of you with small capital is to choose Altcoins where you will get a lot of quantity and a profitable even small movements.
Regards,
@khanza.aulia
---