Hello Splinterland warriors!
How are you all i hope you will be blessed and fine like always i am here to share the daily quest rewards that what i got from the quest today after completing the dragon quest after a long time.
GLORIDAX SOLDIER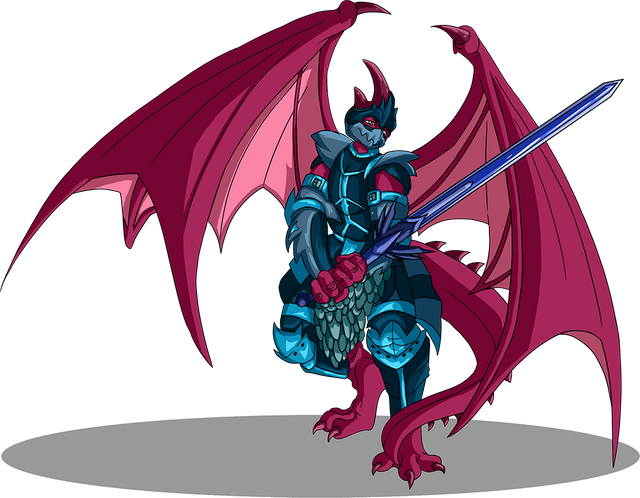 What the Gloridax call a soldier many of the other armies of the Splinterlands consider a highly specialized master of weaponry, one who wears custom armor and carries into battle all the might and fury of Dragons.
Read
Well, let me start the post in which i am going to explain the dragon monster Gloridax soldier which is a great monster with lots of abilities and enough mana cost. i have upgraded this card to level 2 and now i already bought the dragon summoner in which i can easily use this one so will try to upgrade soon. By the i like the abilities of this card that i faced today and my opponent used this monster with the earthquake ruleset and he/she beat me with monster only because this one was still alive in last.
STATUS
Here you can see all the information about this card when click on the stats that will show you all the info and abilities of this card from scratch to max level. like here you can see the mana cost that its 5 mana and at level you can get two abilities the one is flying and the other is one is shield which is awesome at level 3 to give you 2 melee attack. However, the oppress ability will be unlocked at level 5.
SCREECHING VULTURE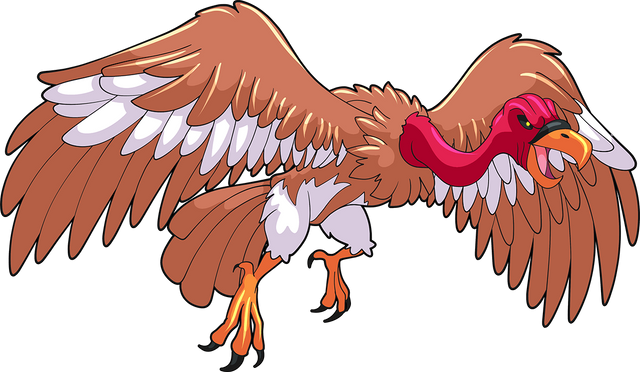 Will the screeching never cease? Not if you're living in the foothills of the Seed Mountains of Anumün. The place is so teeming with life that death is quite widespread as well.
read more
I got the Screeching Vulture from today quest also which is really an awesome card that i am using mostly in battles now because i have upgraded this to level 6 and unlocked its scavenging ability which gains one life at each round. well, yesterday i also upgraded the ORC Sergent card to level 6 and i invested round about 1.6$ on it to bought 53 from the market and some were already available which have the inspire ability means give one extra melee attack to all friendly monsters, and then it will give damage up to 3 melee attack with opportunity ability.
Quest Rewards
Well, these are the quest rewards that i claimed after completing the quest with dragon splinter. However, i did not see that with which splinter i got a quest today but i played lots of battle with the dragon summoner then i though that let me complete the quest but it was already completed and got these rewards in which one rare card includes the Gloridax soldier that i explained above and got two common cards the one vulture and the one is spearman along with potion charges and single chest of dec token.
This is enough for today see you tomorrow will share another post and another card from the daily quest special thanks to @fedesox for the great support much love and stay blessed.
All images are from the Splinterlands website if you are new to this game then signup here to play the game click here for signup
---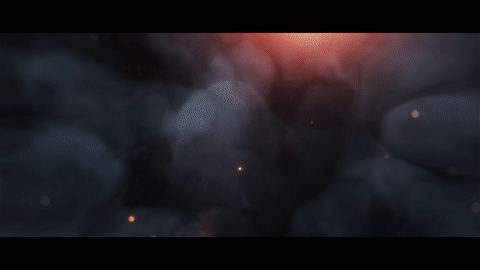 ---
Thanks For visiting my Blog
Best Regards @moeenali