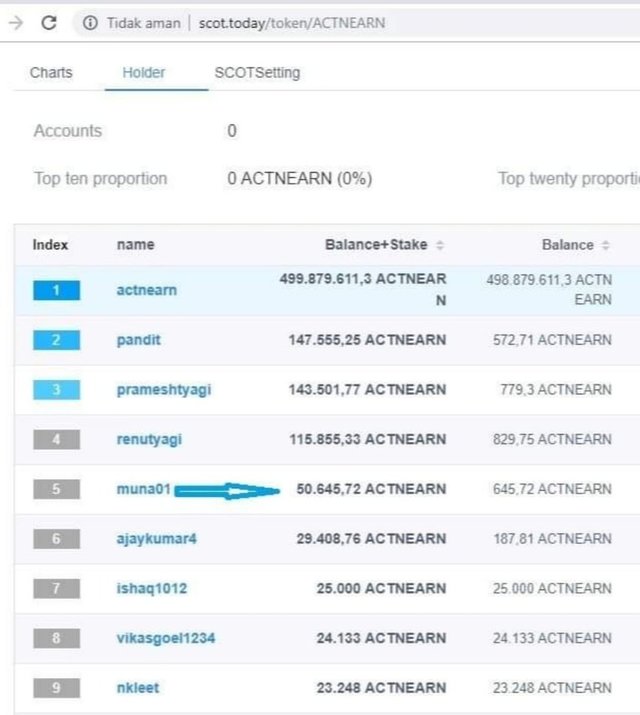 Create a great community in your area on the actnearn platform with your social media account
#actnearn #share2steem #social
How to build a community on a fast SMT token platform, you need to have a lot of account power to support the community you form and the more power your account has. so every day you can make money with smart media tokens on this platform, I rate it easier for us to work on this platform because everyone can use the influence of their social media accounts that can connect to this platform.
Social media accounts are supported by the actnearn platform.
ActnEarn <-> Twitter
ActnEarn <-> Facebook
ActnEarn <-> LinkedIn
ActnEarn <-> YouTube
ActnEarn <-> Instagram
ActnEarn <-> Tumblr
ActnEarn <-> Discord
We can use our social media to build a fast community into the actnearn platform, and this seems to have a new and good system on the #steem blockchain.
Must have a lot of tokens on the account to strengthen the community in making progress in the SMT digital currency.
Greetings to friends on cryptocurrency from @muna01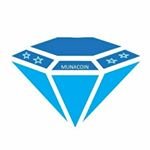 munacoins

Posted from Instagram via Share2Steem