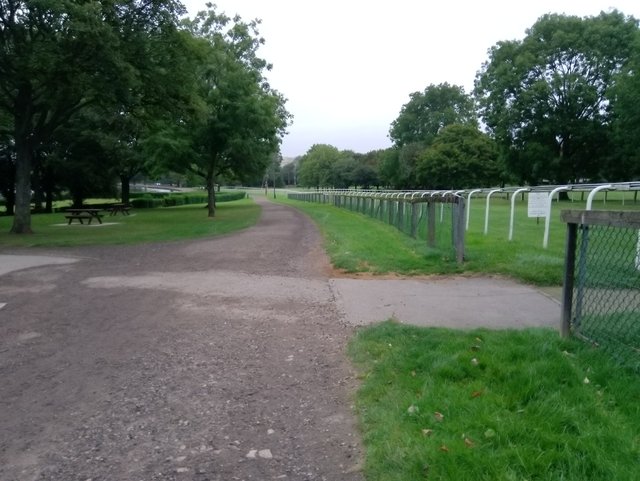 A lovely stroll around Ponte racecourse this evening which was green and beautiful.
Pontefract racecourse is the longest continual circuit in Europe at just over 2miles and I managed to keep the momentum going for a couple of laps, albeit very slow!
The weather is perfect. Warm in the daytime and just a little nip in the evenings as the sunsets and in the morning when I walk up to the shop for a paper. Autumn is coming and the leaves are showing signs of turning. Morning coffee and a paper are one of the things I definitely miss in Thailand.
Weekend over and back to the chores and bobbing about tomorrow. So many things to do and people to see!



10035