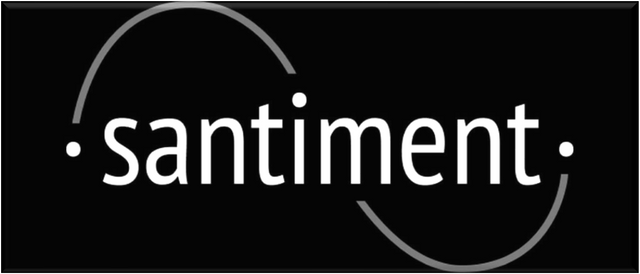 I am working on a research project with santiment. Pls read my latest post about santiment.
Santiment is GoldMine for Crypto World
I invite you all, who have knack for crypto asset analysis, to do the analysis of any crypto asset using data from santiment.
I will take contributions of your analysis to santiment team to support this initiative so that actnearn account can generously upvote your posts.
I consider this to be a great opportunity for all of us and we should use it.