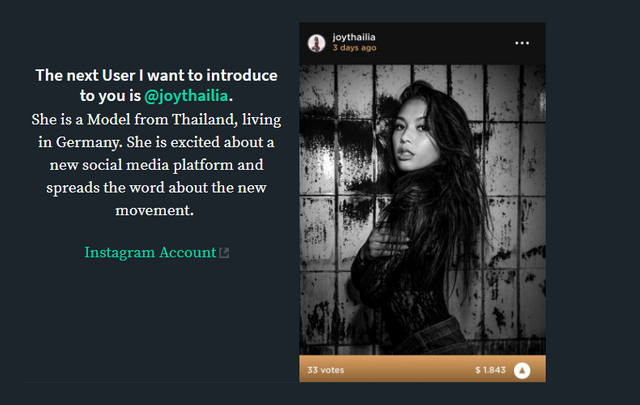 She's excited to spread the word about the new movement............
In August, the guy who runs a tribe called 'Lassecash' posted a post requesting attractive young ladies to create content for him in return of payment.
https://steemit.com/lassesangels/@lasseehlers/lasses-angels
He bid-botted the his promotion/job offer post to trending and got wasted. The vitriol from the upper echelons of the community was palpable, partly due to the bot abuse but mainly due to him attempting to hire pretty girls to attract people to his tribe. He also got a number of ladies willing to take him up on his offer.
Personalities, whether you like the guy or not shouldn't come into the reckoning, just the principal of the post and whether anyone agrees or disagrees with his approach, Steemit is supposed to be a place for free speech. The guy lost a fortune financially and has barely posted since.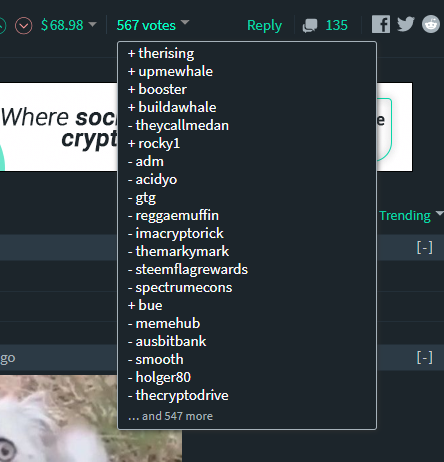 Fast forward to now.
Appics is possibly one of the best designed UIs I've seen and it appears to be run by a lady called @soldier . To build up their userbase, they are recruiting attractive young ladies from Instagram, setting them up with accounts on Steem and posting their content that has already been used on their Instagram accounts. Even the adverts for Appics use such pictures.
Over the last few months, many such accounts have been seen in 'introduceyourself' and this post yesterday, introduced some more.
I have a couple of questions.....
@steemcleaners have a rule about stuff like this where the account owner has to post a link on their Insta account mentioning their Steem account to prove that the Steem account is not simply a fake. None of the Insta accounts I have seen has that verification and I'm not party to the background dealings of @steemcleaners but I hope they apply this rule evenly and maintain their integrity.

Apart from an odd 'thanks' there is zero engagement from these accounts, this suggests to me that the person in the pic has zero involvement in them and that Appics are simple acting as their Steem managers which if so is shit and misleading. If this is true, are Appics also taking a cut of the generated rewards or paying the girls for their image rights? Would you like to answer please @soldier?
The posts these ladies are making are just 5 or 6 words and a picture and are somehow earning decent rewards! Again, no downvotes.
The main thing that saddens me though is the utter hypocrisy and double standards applied. reading the comments from members congratulating Appics when just 3 months ago they were berating Mr Lassecash is an absolute shame.
It makes no difference that I personally don't like this kind of marketing and it surprises me that on a chain that considers itself to be pushing a brave new world and full of free thinkers that so many 'old world' values still apply.
Here is a picture of 17-year-old Melinaceline from Munich, her user name here is @melinaceline if you want to pop by and say hello, but she is hardly likely to answer you!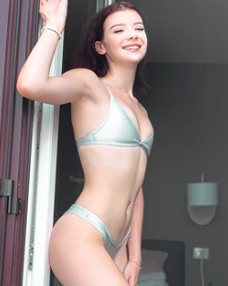 These girls have the free will to choose to do as they wish, that's not the issue here but the double standards and hypocrisy here on Steem is disgraceful.
Images used to highlight the article under a fair use policy and are freely available to view on public social media
Edited to amend my mistake in calling @soldier a 'he' and now changed to 'she' but makes no difference to the points raised and the context.