Hello,my friends!
New story about pig Svinni and co.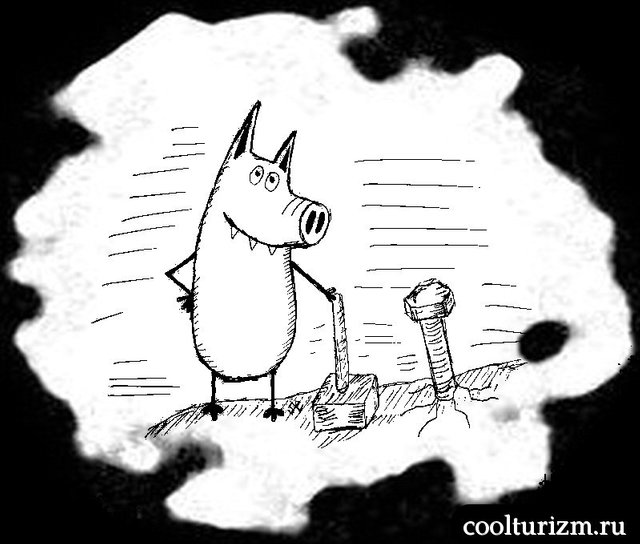 What do you know about laziness? Svinni knows everything about laziness! Laziness is his best friend!
He is a very lazy pig. And now in the summer laziness took possession of him infinitely.
Everything is so viscous and lazy. Lying on the couch with an e-book is our everything. Therefore, do not be surprised that the pig in the pictures turns into a seal. This is not at all "suddenly", he was going to this for a long time. And so Svinni put balls on scored a big bolt on his usual entertainment studies. Beat it!
But don't worry! Tea and coffee with cookies are not affected! And the little piglet's tales did not suffer either. And recipes!
So what did Svinni hammer the bolt into? He himself doesn't really know. But it sounds so cool and rebellious! Beat it!
Rock and roll forever!

Schlag den Bolzen ab!
Was wissen Sie über Faulheit? Svinni weiß alles über Faulheit! Faulheit ist sein bester Freund!
Er ist ein sehr faules Schwein. Und jetzt im Sommer hat ihn die Faulheit unendlich besessen. Alles ist so dickflüssig und faul. Mit einem E-Book auf der Couch liegen ist unser Ein und Alles. Wundern Sie sich daher nicht, dass sich das Schwein auf den Bildern in ein Siegel verwandelt. Das ist überhaupt nicht "plötzlich", er wollte das schon lange. Und so hat Svinni auf alles scheißen einen großen Sprung in seinem üblichen Unterhaltungsstudium gemacht. Mach dich vom Acker!
Aber keine Sorge! Tee und Kaffee mit Keksen sind nicht betroffen! Und auch die Geschichten des kleinen Ferkels haben nicht gelitten. Und Rezepte!
In was also hat Svinni den Bolzen gehämmert? Er selbst weiß es nicht genau. Aber es klingt so cool und rebellisch! Schlag den Bolzen ab!
Rock'n'Roll für immer!