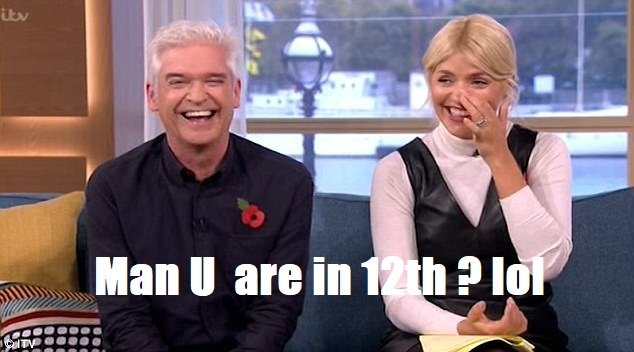 This weekend has been a real sporting roller coaster. Yesterday was the worst day ever as Leeds were robbed at Millwall by a penalty that wasn't along with a red card for not touching another player and then not getting a penalty that should have been, all at the toxic Den, home to the half-witted neanderthal fuckwits who go by the name of Millwall.
Bradshaw you diving cheating scumbag.....judge for yourself at 0.30 after which they congratulate themselves over their con.
Footage courtesy of lufc.tv
Also this weekend, I've been watching the World Athletic Championships from that legendary home of sporting excellence, Doha, Qatar.
I do actually enjoy athletics and to give credit, and despite there being bigger crowds at an Accrington Stanley home game, the track seems to have been running really well and producing some great performances.
The final day is always the best with the relay finals, 1500m and women's long jump and hurdles. I do wonder about some of the field events and if it's worth it for some of the poorer competitors. I mean, you travel halfway around the world and get three attempts at throwing something or jumping over something before getting knocked out and going home again. That's a bit rubbish really. I hope they didn't waste too much time practising.
Not a good day if you're a Manc though. City lost 2-0 to Wolves and United lost 1-0 to Newcastle and now sit in 12th position lol.....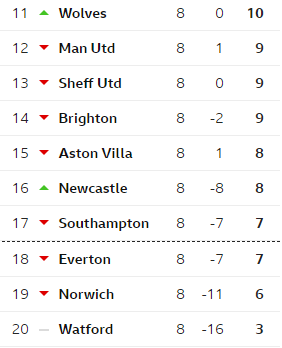 You can see how that would improve my mood though.
We go back to the Athletics for the final word and the incredible women's 4 x 100m team who took the gold medal! A huge congratulations.....and I mean, seriously.....you just could, couldn't you?