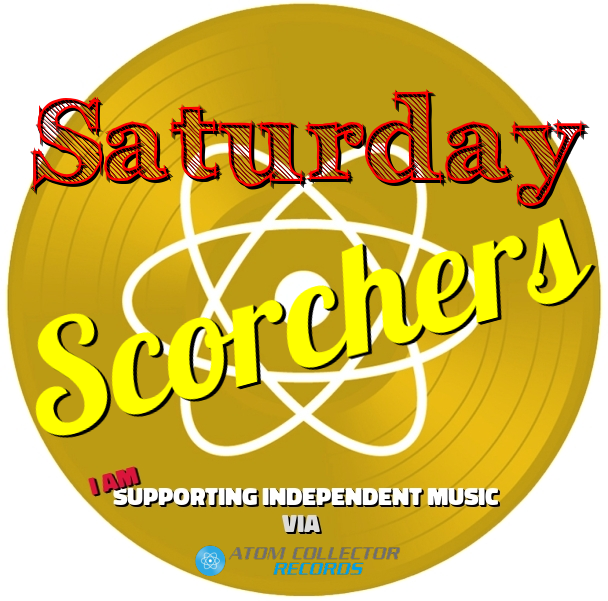 The following tracks are a selection of the fantastic independent musicians that use AtomCollectorRecords.com:
© Music & Lyrics by Last Ravage Opinion
© Digital Art, Bass & Drums Performances by Alenia
No Animals Were Harmed During The Making Of This Project.
---
Lyrics:
Nobody likes me,
I annoy everyone in my way.
I lay on faeces,
I carry diseases, I fly.
Your death is my life,
my kids will take care of your rests.
I'm hard to get,
I can see you wherever you stand.
Flying away, I'll leave you behind.
Moving in the air with an awful sound.
I fly.
Fly.
---
## Loves Pain by Peter & Ella
For in Much Wisdom Is Much Grief, Pt.1 by @thresholdoffaith
Pass to Shadow by Biting Point
A song about how it might feel to know you are going into a situation which you may not survive, such as going over the top in WW1 or being one of the first wave of soldiers to land on the beaches of Normandy in WW2.
Spring Traction by QT
Those Pesky Hormone Goggles by Nickillus
Playing around with a BAER sample pack from Noiiz and the usual cocktail of vst instruments led me to this lightweight oddity.
Thanks for listening, if you do.
The Get Up (Stank Remix) by @tlundy47
Finely-calibrated, energetic, and funky, this upbeat dance track will make you shake something!


LYRICS
instrumental
Waiting For the Wave by Nickillus
Quickly sketched down, midi track. Lots of rough edges, but the gist is there.
Thanks for listening, if you do
---