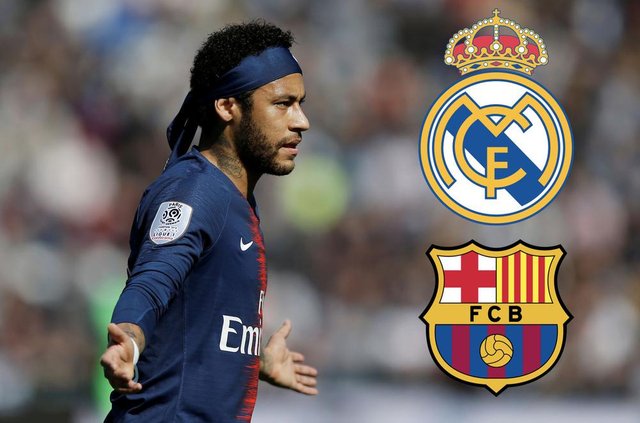 Barcelona and Real Madrid have both put in big bids for Paris Saint-Germain star Neymar but as it looks PSG as rejected the bids from both teams.
Barcelona where offering £92.4million (€100m) and Philippe Coutinho in an attempt to bring back the Brazil international star to the Camp Nou but PSG has rejected this bid.
If you just turn Philippe into money this deal would be €2200m but PSG as rejected this offer.
PSG said that if they are to take this bid Barca should offer Croatian midfielder Ivan Rakitic plus €100m.
Real Madrid has also been offering Gareth Bale and James Rodriguez plus €100m to PSG deal which would have seen Bernabeu but PSG has rejected this offer.
PSG is reported to have asked Real to pay €100m plus Vinicius Junior for the Neymar sharp but Real can risk offering Vinicius Junior to PSG.
Thanks for reading.