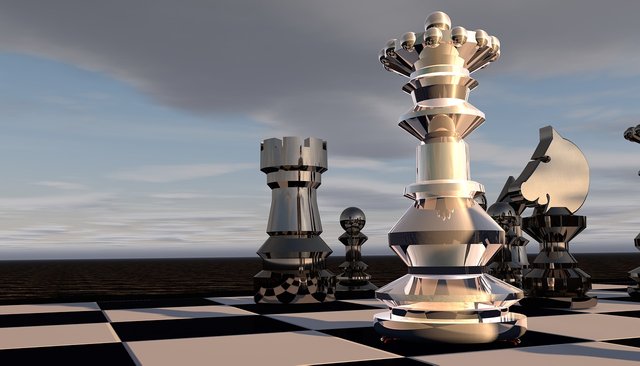 https://pixabay.com/images/id-1697301/
What is the similarity between READ.CASH and CHESS.
I think there are many. We have to think and study carefully what steps to take in READ.CASH.
Considering there are 3 possible outcomes at the end and that is to win, draw or lose our goal is not to lose.
Many times in chess getting a draw in a match almost lost has the taste of victory.
Let's see how to reach the goal.
We need to have all the pieces on the board in order to start playing.
Each by itself has its weaknesses but together accompanied by the others gain strength when properly positioned.
So at READ.CASH we have to learn how to use all the tools available to build our story.
WIN
Here my link https://read.cash/@pataty69/readcash-vs-chess-868e9f49 for your subscribe.
Let's earn reputation by posting and commenting.
We will earn rewards for our publications.
We will earn return through the affiliate system.
TOWER
https://pixabay.com/photo-2175925/
This is all like building a tower by laying floor by floor and growing in height and visibility.
Always bearing in mind that solid foundations are extremely important and
SIMPLE
To get to the top many times we will need
HELP
https://pixabay.com/photo-2770301/
Support from other members by supporting either with tips or tutorials posted in or by rewarding with BCH the posts.
PACK
The other possible result is a draw and we will certainly
Tie our time to create, post, comment.
Tie our money whether it comes from author or affiliate rewards.
Qual a semelhança entre o READ.CASH e o XADREZ.
Eu acho que são muitas. Temos que pensar e estudar cuidadosamente quais os passos a dar no READ.CASH.
Considerando que existem 3 resultados possíveis no final e que são ganhar, empatar ou perder o nosso objetivo é não perder.
Muitas vezes no xadrez conseguir um empate numa partida quase perdida tem o sabor da vitória.
Vamos ver como alcançar o objetivo.
Precisamos de ter todas as peças no tabuleiro para poder começar a jogar.
Cada uma por si sozinha tem as suas fraquezas mas no conjunto acompanhada pelas restantes ganham uma força quando devidamente posicionadas.
Assim no READ.CASH temos que aprender a usar todas as ferramentas disponíveis para podermos construir a nossa história.
GANHAR
Vamos ganhar reputação colocando posts e comentários.
Vamos ganhar recompensas pelas nossas publicações.
Vamos ganhar retorno pelo sistema de afiliados.
TORRE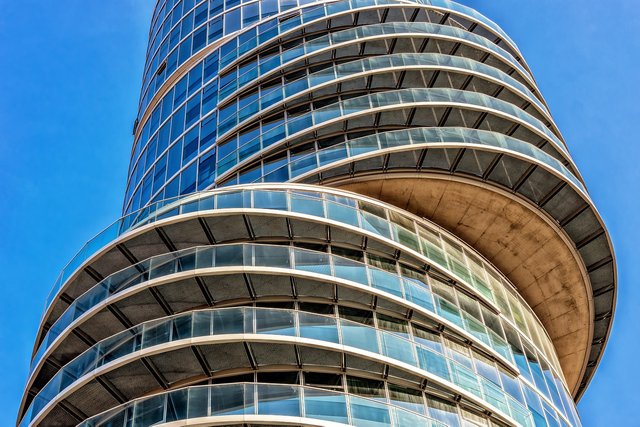 https://pixabay.com/photo-2175925/
Tudo isso é como construir uma torre colocando piso por piso e indo crescendo em altura e visibilidade.
Sempre tendo em atenção que bases sólidas são extremamente importantes e
SIMPLES
Para chegar no topo muitas vezes vamos precisar de
AJUDA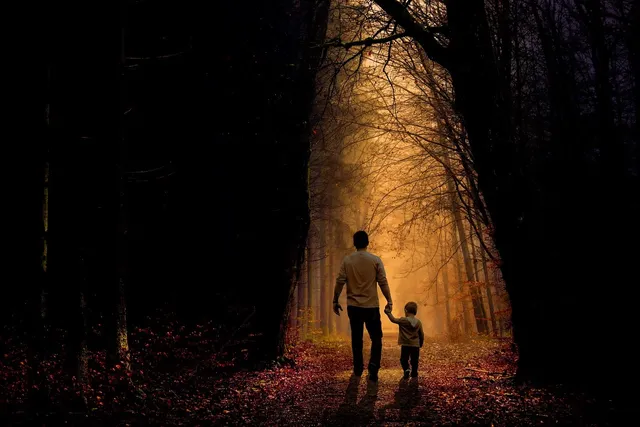 https://pixabay.com/photo-2770301/
O apoio de outros membros dando suporte seja com dicas ou tutoriais publicados em posts ou através de envio de BCH pelos posts.
EMPATAR
O outro resultado possível é o empate e nós vamos certamente
Empatar o nosso tempo para criar, publicar, comentar.
Empatar o nosso dinheiro quer seja o proveniente de recompensas de autor ou de afiliados.


5523