The biggest Bitcoin event of reducing block reward by 50% will happen in around 100 days. The even goes every 4 years right now. Approx as its about the number of blocks mined vs time.
Today we are around 100 days from the next halving which will reduce rewards from 12.5 to 6.25 BTC in the next bitcoin halving.
Usually, after halving sooner or later we had nice price rises and that is what people count on too.
Depending on the source we have a bit different date but more or less its all close.
https://www.coingecko.com/en/explain/bitcoin_halving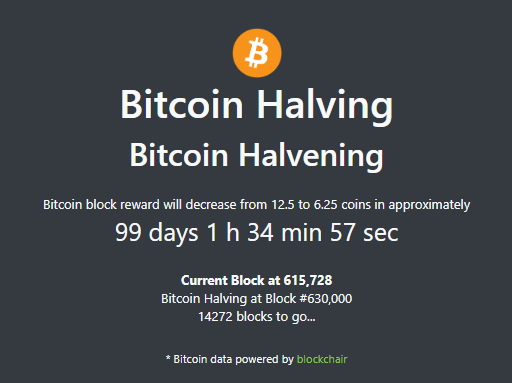 https://www.bitcoinblockhalf.com/


https://www.binance.vision/halving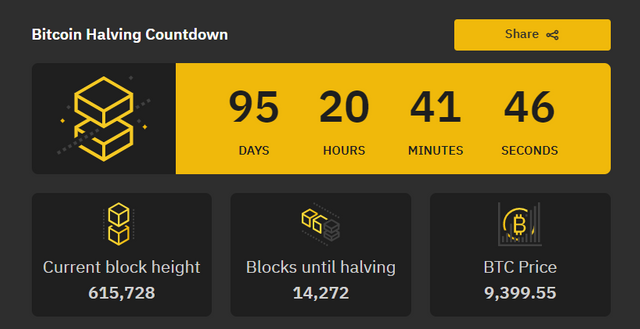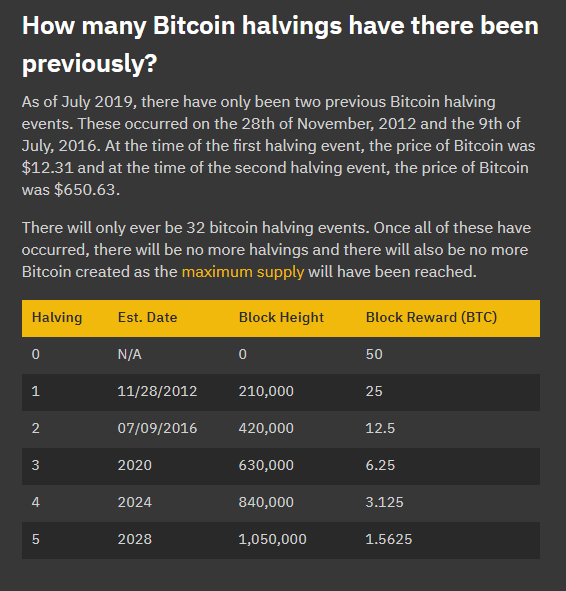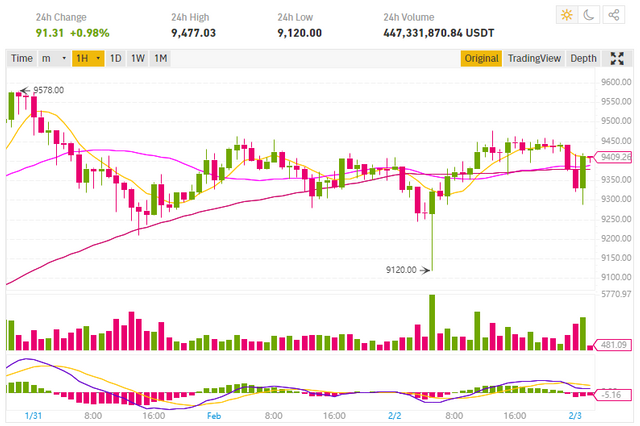 REAL WAYS TO MAKE PASSIVE INCOME FROM CRYPTOCURRENCY - DOWNLOAD FREE EBOOK NOW