This is an ebook i share free on my cryptocurrency blog and update every few months.
Its about ways to make passive income from bitcoin, ethereum and other cryptocurrencies by using some tricks or methods you may not be aware. No gambling, referring people or so. Just some ways to invest more or less securely and gain more coins instead of trading.
Right now version v.1.4 is live. Grab it from - https://fuk.io/free-ebook-for-subscribers/ or https://cryptoincomeguide.com/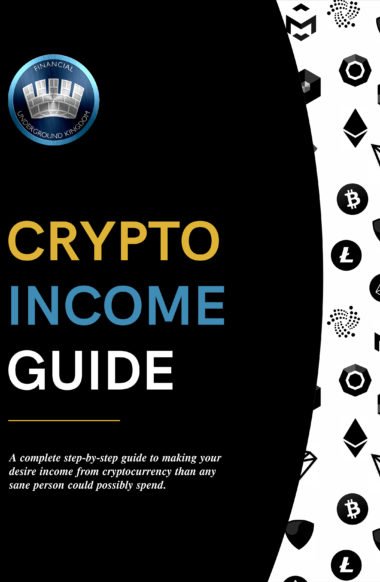 Even if the ebook is not interesting for you now, you will get added to mailing list where i share some unique news once-twice a month (max, no spam!).
Some interesting posts from my 2013 blog that you may enjoy:
REAL WAYS TO MAKE PASSIVE INCOME FROM CRYPTOCURRENCY - DOWNLOAD FREE EBOOK NOW