It has been 17 days since the penultimate buildbetter bounty post, and some participants had even started to message me to see if I was okay. #BuildBetter continues - I have painstakingly laid plans for the final round - its going to be full of fun and surprises.
But first - We have to officially end this round with one last chance!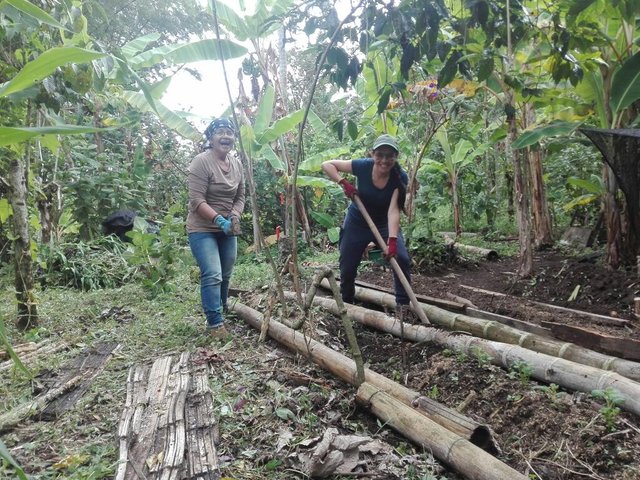 New Garden Beds under development
Some people have noticed that the post hardfork payouts aren't quite as juicy for small users. If you are looking for an extra boost for your posts - consider an asset-backed votebond like MAXUV!
MAXUV is the only universal vote bond on #STEEM. Designed and managed by MAP FinTech, it delivers higher than average upvotes plus other bonus benefits. With no lock-ins, there is no powering down, no unstaking, no waiting; just buy the tokens, enjoy the votes, maybe even win some random prizes, then sell them if you really have to! Enjoy a more rewarding experience on STEEM with MAXUV!

Along with almost 1000 SBI confirmed, we now have added 500 MAXUV in our Grand Prize pool thanks to our sponsor - This Grand Prize Pool is shaping up to be the biggest ever on STEEM - and it all goes to support competing projects in the next round!
This is a contest about supporting those things that are being built on STEEM!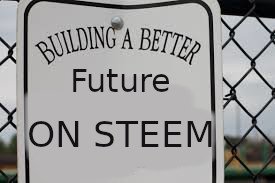 ---
This weeks theme is 'Is there anyone left?'
---
What I want to see from each nomination is ONE something that is being built on STEEM or is using STEEM in some fashion in their model. This something might be a organization, company, application, community and/or project that you believe deserves constant and continual support on STEEM.
Important Rule: Please do not repeat your own recommendation from the previous weeks. New participants can repeat nominations.
Please try to include:
WHO - Who is the team behind the project?
WHAT - What are they doing?
WHERE - Geographical location if appropriate, but also digital location - please provide relevant links to where more information is located.
WHY - Why are you nominating this project?
HOW - By what methods is all this being done?
---
You can call this a 'contest', job, task or a bounty.
We seek to know about what is being built on our blockchain!
The bounty: Nominators and nominations will receive continual support by means of SBI units. Steem Basic Income is a mechanism for providing Basic Income Level support, which is more important than ever now that the EIP has curved the rewards toward content with more substantial votes.
SBI is a post frequency agnostic way of delivering support for projects, and I am working on a video tutorial series all about how to use it!
---
RESULTS FROM WEEK 5
I will update these results thoughout the week.
Current Grand Prize Pool (guarded by a wizard):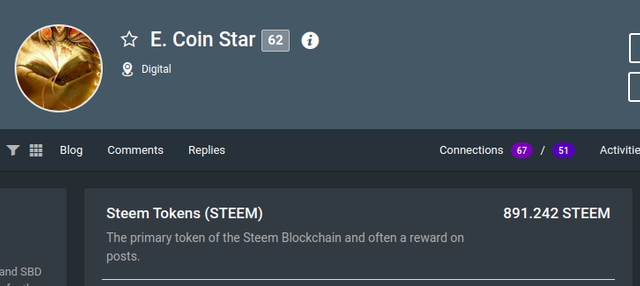 891 SBI + 100 SBI from sponsor @improv = 991 SBI + 500 MAXUV tokens from sponsor @maxuv!
---
Give a visit to sponsor @improv in his weekly laugh riot - Punday Monday!

---
These posts were probably too long, but I am already working on the template for the next round. If you are building something on #STEEM, or you know someone who is - this is your last chance to make sure it makes it into the Grand Prize Round!