How to Play: Take a selfie with a piece of paper. On that piece of paper should be written one project from the Master Project List. Post that picture here in a comment.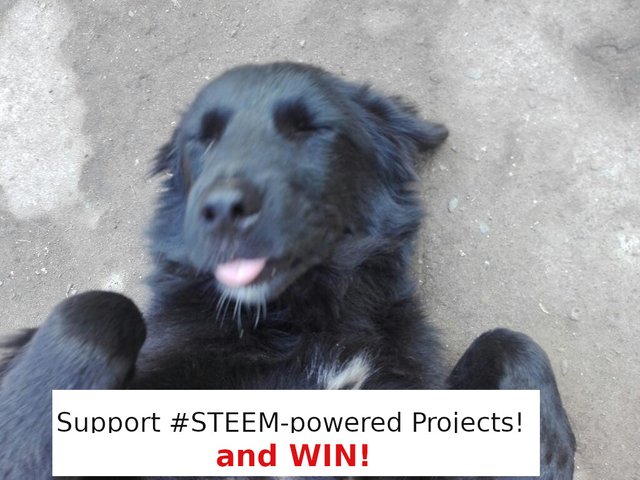 Over 7 extended weeks of #buildbetter bounty posts we have assembled our 'Mater Project List' of things being built on #STEEM! It is not all-inclusive, but there are 48 projects along with my pick, @quintaesencia.
We will now engage in a series of elimination rounds, the first of which begins today and will stay open until Friday November 22nd. Each project that accumulates at least one unique user selfie will pass to round 2, each one that fails to meet this requirement will not.
During this time I will catch up on all manner of articles that I am behind on, including participation awards from round 1 and more exposition about the contest and its participants. I have been very fortunate to interact with many of the project on our list, and I wish you all the best! Use this time to get your user base ready, because future rounds will see an increase in the difficulty!
Here is the Master Project List, along with the final scores from the first 7 weeks of Phase 1:
MASTER LIST
While I try to figure out how to make this list less....long, let's take a look at the prize pools.
PRIZE POOLS

Are you looking to build an extra boost for your posts? Consider an asset-backed votebond like MAXUV!
The Phase 1 Participation Prize Pool is still being tallied and sent out, and the Grand Prize Pool is still growing. We have another possible sponsor on the line and I am still very interested in being contacted by additional sponsors 😘
Here is the Grand Prize Pool as it stands now:

Plus 100 SBI from sponsor @improv = 1042 SBI plus 500 MAXUV tokens! This Grand Prize Pool is getting HUGE! And if we do confirm another sponsor, I plan to confirm prize depth to several places.
I will experiment with the Phase 2 Participation Prizes during this round.

---
SELFIE CONTEST
A long time ago right here on #STEEM my wife and I participated in a selfie contest hosted by @papa-pepper, and it was one of the most exciting times of our lives. This will not be like that, but it does take inspiration from that.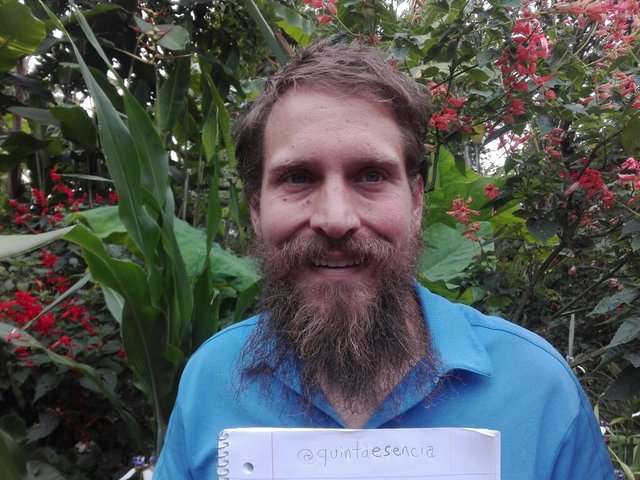 So follow my example and jump right in 😉