#BuildBetter has always been about my belief that #STEEM's power comes from, and its success is determined by, what gets built here. In that vein I asked users from all over #STEEM to nominate the best and most promising things being built here, and we ended up with a fantastic Master Project List, now competing for the GRAND PRIZE POOL.
And the wonderful particpants who answered my call? They get prizes too - read on to find out more!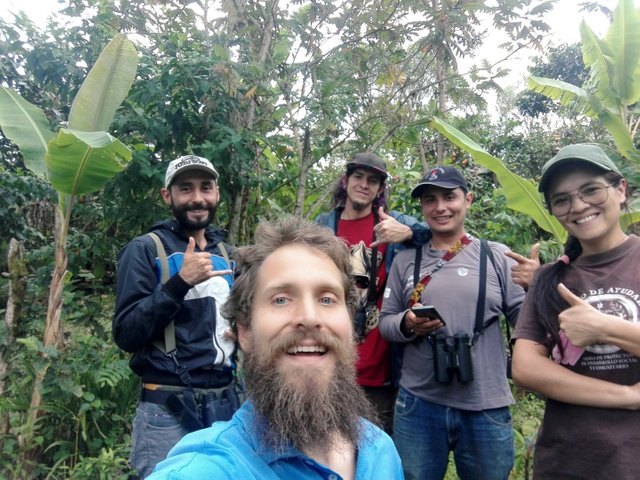 Studying with the birding team at Buena Vista Investigation Center
---
Since the Hard Fork have you found yourself wishing you were just a bit higher up the reward curve? Start climbing with an asset-backed votebond like MAXUV!

---
To review:
What I wanted to see from nominators each week was ONE something that is being built on STEEM or is using STEEM in some fashion in their model. This something might have been a organization, company, application, community and/or project that they believed deserves constant and continual support on STEEM.
I also asked that they would nominate different projects each week.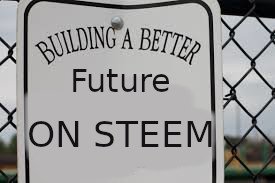 RESULTS FROM WEEKS 5 + 6
I got very busy, but I never stopped keeping track! These weeks have now been awarded SBI according to answer rank.
Week 6 winners:
Week 7 winners:
---
Over 7 total 'weeks', 47 participants helped me create the Master Project list with their recommendation. They have been rewarded in the following manner throughout those posts:
FINAL PARTICIPANT STATISTICS:
---
Need more SBI? Punday Monday is always just a click away:

There have also been some Easter Eggs and hidden prizes thoughout the #Buildbetter Bounty. @tonytrillions found one when he nominated Steem Basic Income itself in week 4.
Another semi-secret Easter Egg is the prize of 1 INCOME token for nominating successfully three weeks in a row! This was won by 4 users, @phoenixwren, @yonnathang, @fitinfun and @tonytrillions



Along with that Easter Egg, today I would like to give out a couple of INCOME tokens to @fitinfun and @yonnathang for tying for first in most weeks with a successful nomination: 5/7!
And another big congratulaions to @tonytrillions for his unbeaten score of 20 SBI across the whole phase.
I would like to invite all previous participants, their friends, and anybody interested in winning prizes to Phase 2 of this contest. There will be participation prizes, easter eggs, challenges and an enormous GRAND PRIZE POOL just waiting to be won by the worthiest of projects being built here on #STEEM.