Things are moving along down here in South America! I wanted to make a quick post before we head off to the farm - we have been very busy! Yesterday we had meetings all over town, and we thank God that they were very productive. We are working on launching @quintaesencia, and explaining the technological possibilities to people with varying levels of savviness.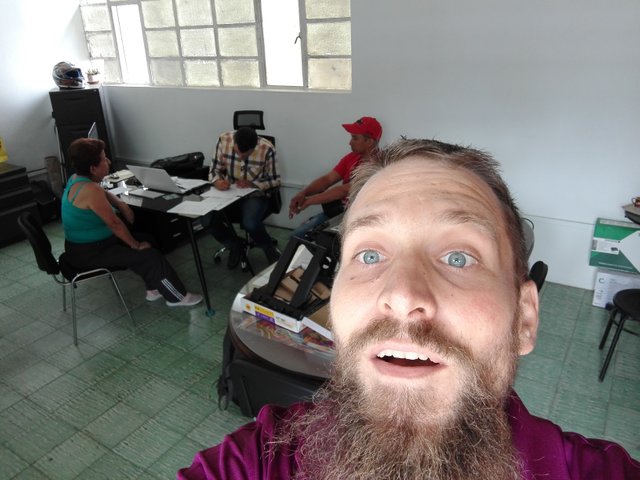 Above, we visited the local department of TIC - where it turns out that an old co-worker of mine is now in charge of our municipal implementation of technology. On the left you can see Gloria Vasquez, who has been a local leader in a movement to prepare our town of Libano for tourism - these are the sorts of local leaders that we want documenting their progress on STEEM!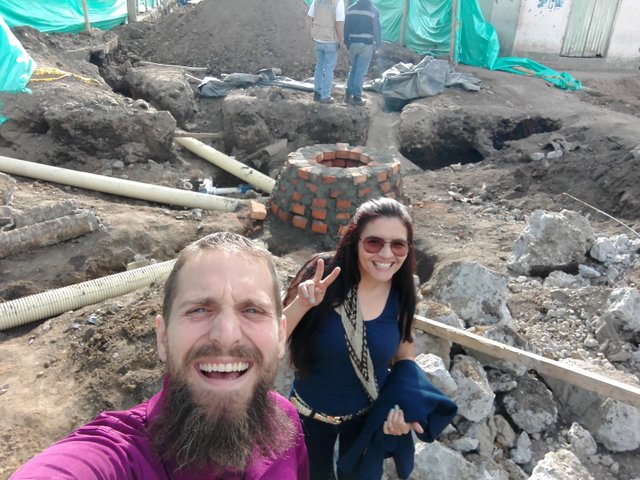 What we plan to launch with @quintaesencia is in the vein of Transparency in Government; we envision a future where development projects, including infrastructure, are documented in blockchain-published progress reports. We believe that when implemented in the right way, the suite of solutions we are using, including STEEM, will help minimize corruption in developing regions of the world.
We understand that it is a lofty goal, but it is the only way we know how to dream! If anyone is interested in supporting our work, consider sponsoring @quintaesencia with additional shares of SBI. The @steembasicincome units power the incentivized reporting built into our model.
Below I would begin a public AMA - I will answer any questions anyone in the community may have.
Love and Light!