In #buildbetter Phase 1 we made the master list over 7 long weeks, now - the event you have all been waiting for -
The Ultimate Selfi Project Builder Bananza!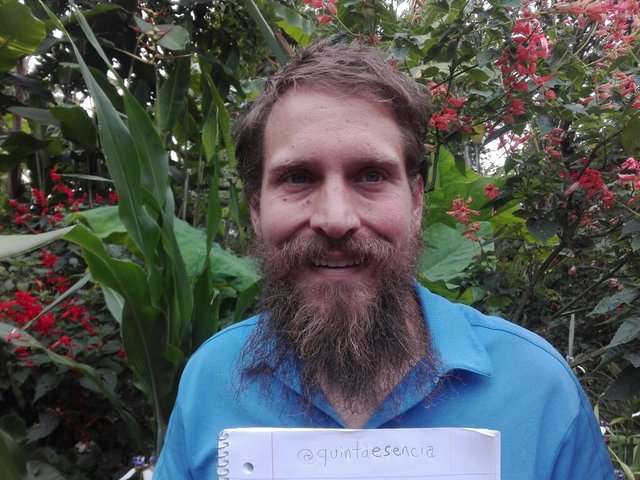 Concerned about everyone recognizing that this new phase is starting, I prelaunched this contest 5 days ago. I'm happy to say the results have eased my worries a bit.
It's not too late to get in!
Round 1 closes when this post pays out. Future rounds will definitely tighten up time-wise, so get your group together and make a plan to stay on top of the competition!
Examples: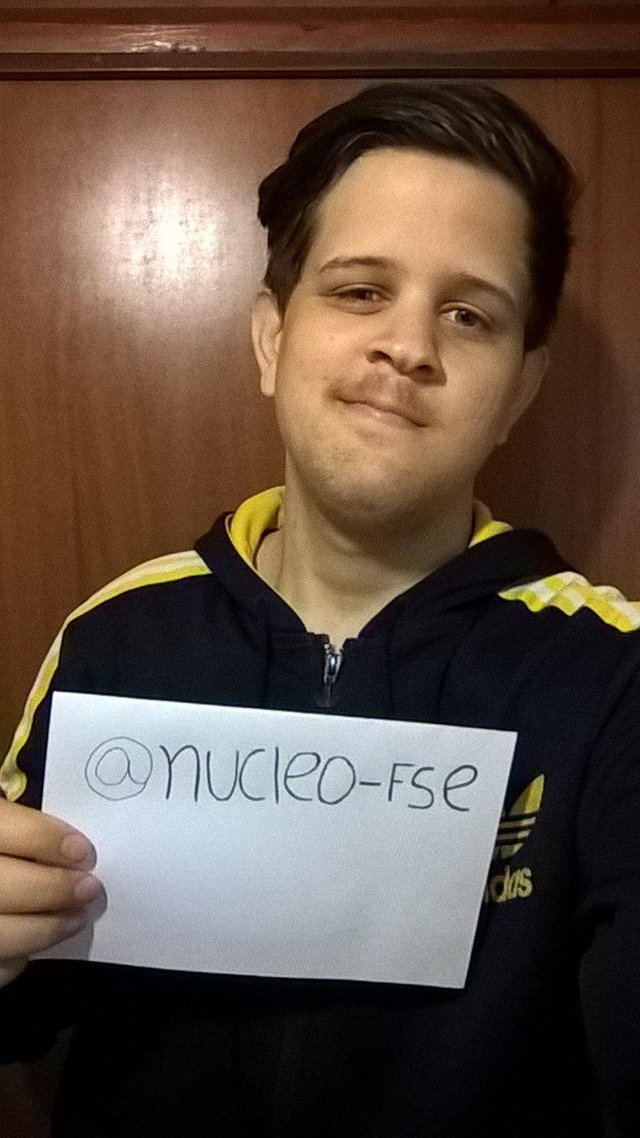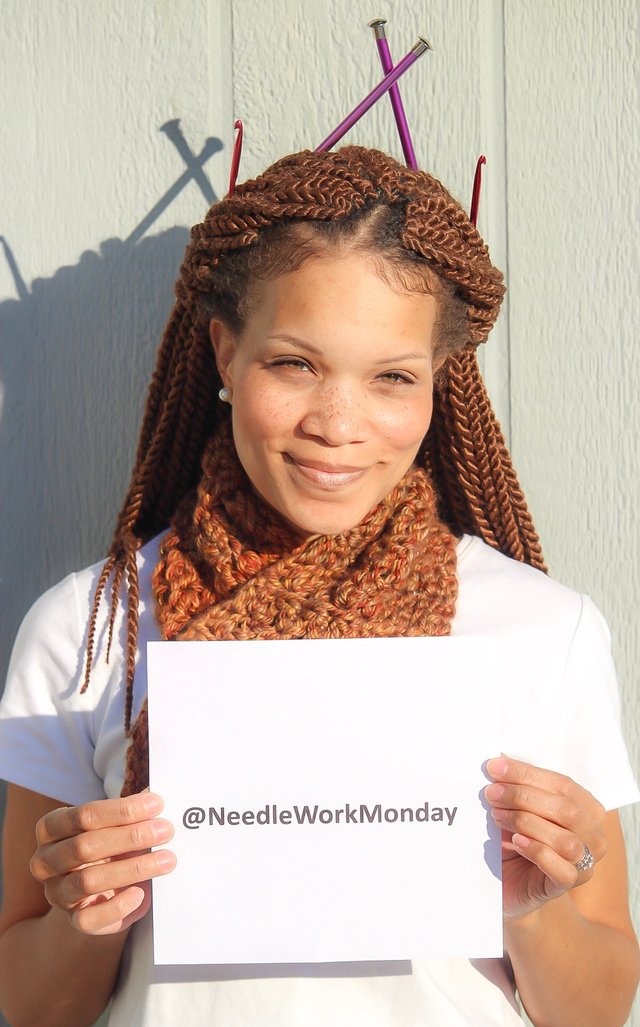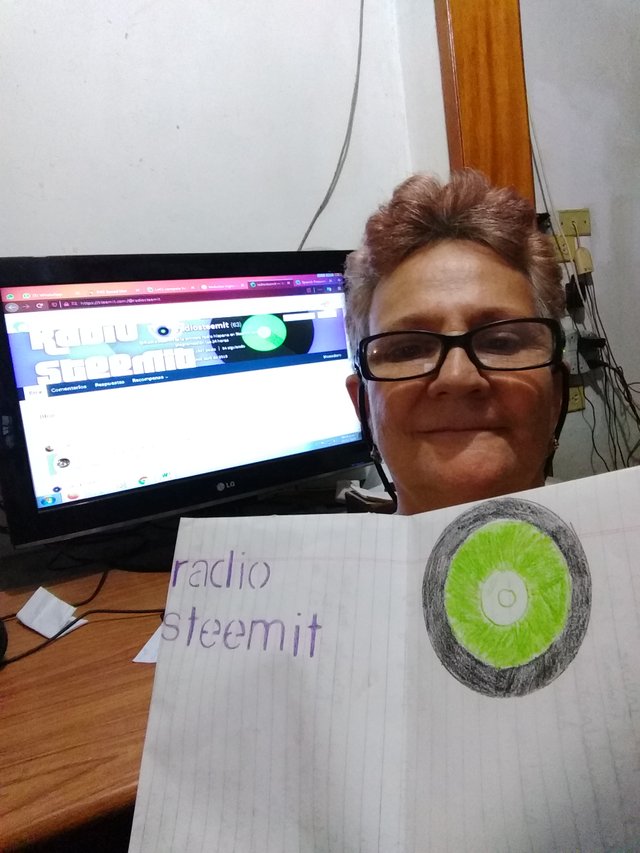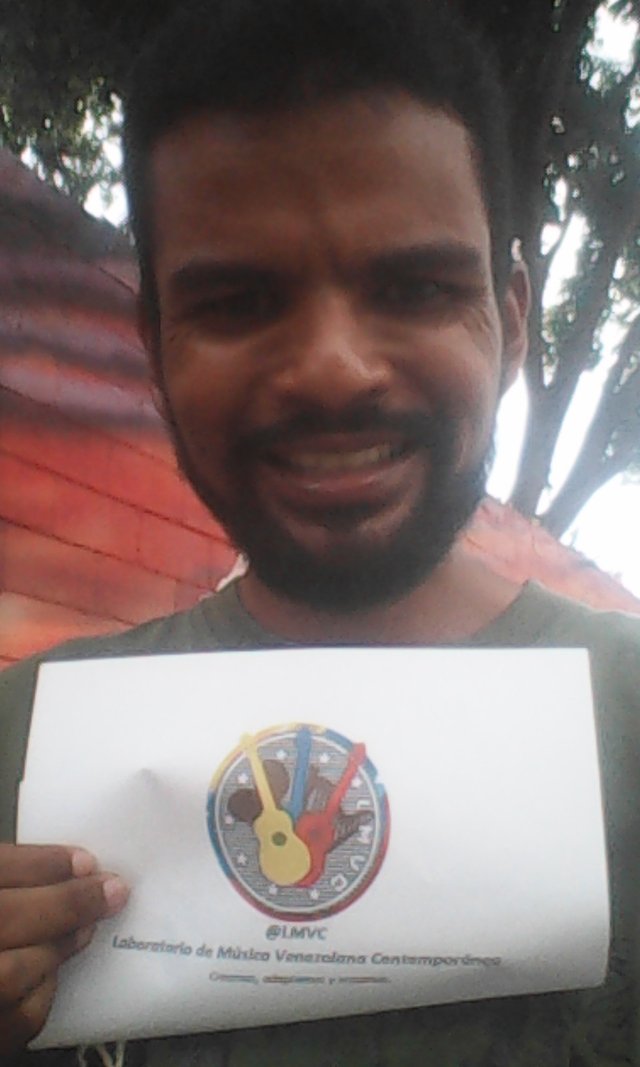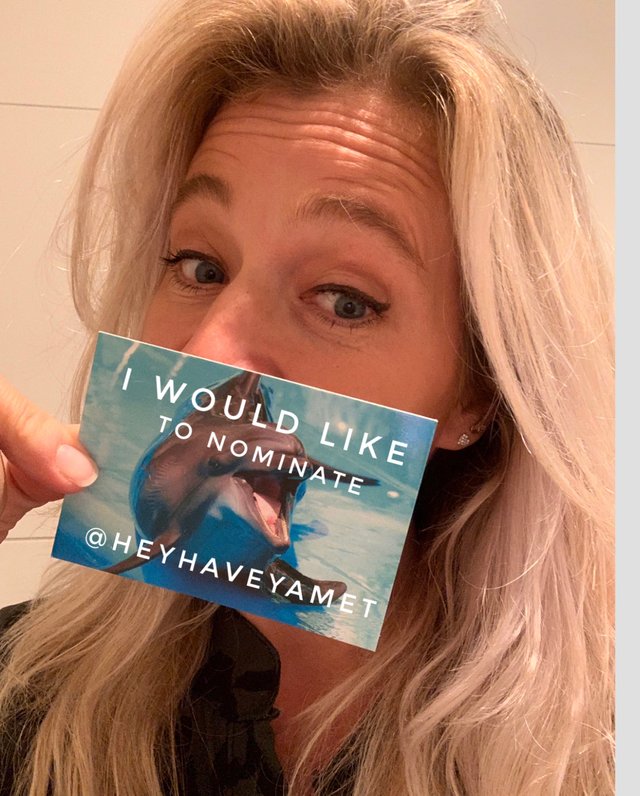 Fantastic!
At the time of posting, 14 projects have made it into the next round by way of being supported by a user selfi. They are:
@heyhaveyamet, @innerblocks, @steemitasclub, @club12, @lmvc, @emp2-00com, @solairitas, @freewritehouse, @radaquest, @radiosteemit, @steemitmamas, @needleworkmonday, @nucleo-fse and @hispapro.
Congratulations to the above listed projects, see you next week for the next round!
But for the following 34 projects that have not yet been supported by a user selfi:
@shadow3scalpel, @thehive, @giphy, @communitycharge, @giftgiver, @schoolforsdg4, @spinvest, @reggaesteem, @surpassinggoogle, @dlux-io, @team-mexico, @erarium, @mayvileros, @cleanplanet, @vimm, @hobo.media, @mykos - 'BTCMYK', @build-it.assist, @carrieallen, @pennsif - 'Steem News', @doer-minnows, @accelerator, @cadawag - 'Steem-Engine Tools', @omnesplantae, @contestkings, @plankton.token, @cooperfelix, @qurator, @homeedders, @ecoinstats - 'INCOME token', @council, @c-squared, @threespeak, @typeearnblog
Let it be known!
These projects have until this post pays out to have one user support them with one selfi. I will do my best to inform those that I have personal contact with, but I keep pretty busy. I have done my best to set the foundation for a once in a lifetime type opportunity/contest, and all I can say is - you'll want to get in on this, and keep your projects in as long as possible!
Learn about how to SELFI here. It doesn't matter who holds the camera. You can use your kid or your dog or a mask, just make sure a part of you is in the picture.
Sponsors
None of this excitement would be possible without sponsors. I will continue to mention them thoughout the course of this contest - I hope to attract a few more before we are through as well 😉
Currently, apart from myself, @ecoinstant, your host and benefactor, we have the wildy talented @improv, who hosts the delicious Punday Monday weekly competition, and @maxuv, who has generously donated the cash equivalent part of the prize pool, MAXUV votebonds.

MAXUV philosophy fits in line with this #buildbetter series. Since #STEEM gets its value from what is built on top of it, shouldn't we all choose projects to support long term?
My answer is yes, and I invite you to submit your SELFI on this or the previous post!