Hello friends!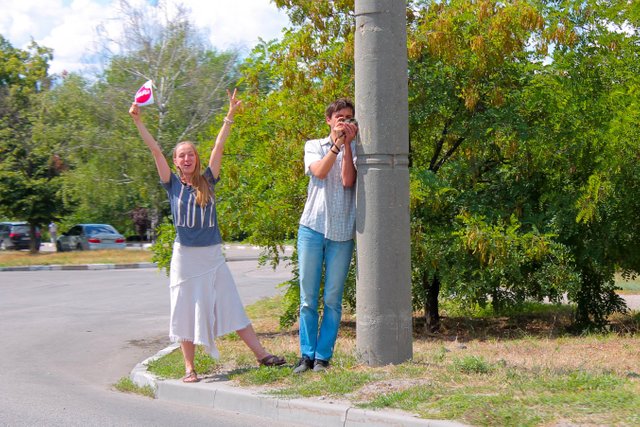 I love when I am photographed from the side during some kind of process!
This post will be about me.
Several photographers quietly photographed me in the process of filming our events and I like it)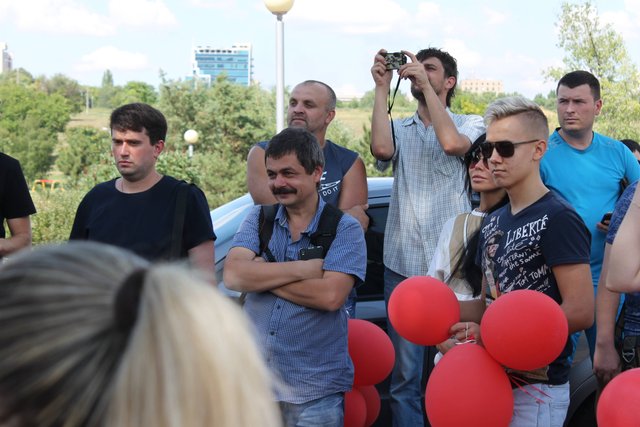 )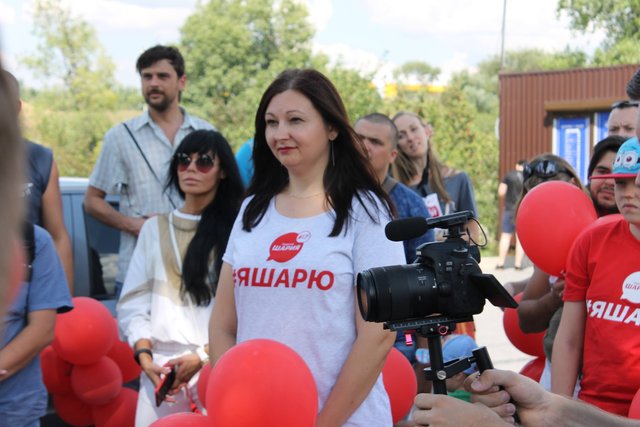 You can also see in this pictures my soul mate, who is also happy to take part in our events.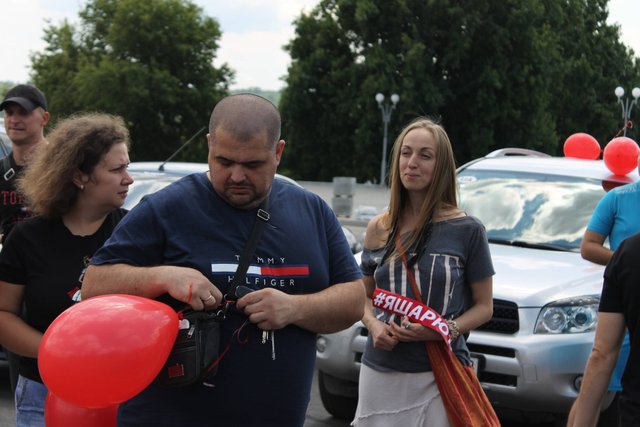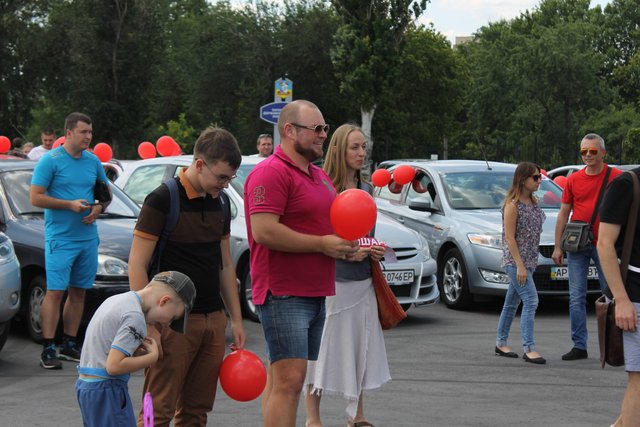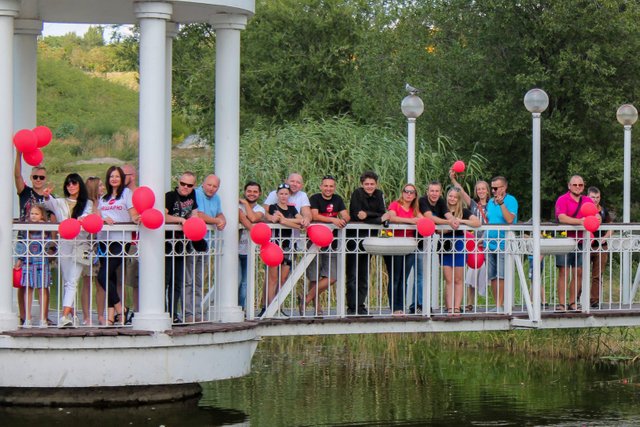 #sct #spt #place #ua #ukraine #tripsteem #sharij
---

---