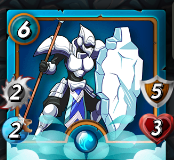 Aegis Skills about Splinterlands
Same skills,
Will the strength be different?
So as like Aegis
I just played a player
His monster is 2 stars
My monster is 1 star
The first of us both all be Aegis
He hit me , all is no power
I hit him, all is had power
How could this happen?
Is it a coincidence?
We hit 12 rounds!
Or that My card am more likely to hide,
Will the same Aegis be different depending on the role?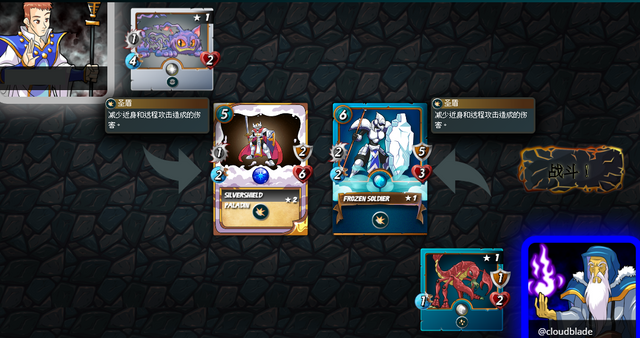 关于斯普林特兰的圣盾技能
同样的技能,
强弱会不一样吗?
例如圣盾
我刚队打了一位玩家
他的怪物是2星的
我的怪物是1星的
我们两人的第一位都会圣盾
他打我都是没中
我打他都命中
怎会这样?
是巧合吗?
打了12个回合耶!
还是说我这只比较会躲,
同样的圣盾,会因为角色而有所不同吗?