@mariannewest has an activity "5 Minute Freewrite",
day 817, the prompt "well" ...
Welcome everyone to participate in this activity.
Thanks to @mariannewest for hosting this event.
and sponsorer @team-ccc.
Evaluation of services
Whenever i dine
Occasionally encountered a waiter brought an evaluation form
Ask me to check
The evaluation items are as follows
Types of Meals
Appearance of Meals
Well or bad for Delicious of Meals
Waiter attitude
Well or bad for restaurant
Dining environment
Well or bad for price
And so on
Among these projects
Get well praise
Mostly
Appearance of Meals
Waiter attitude
Get bad reviews
Mostly
Types of dishes
Good or bad price
Visible
Most restaurants
Most focus on surface work
This is an Invitation to join #ccc for Guaranteed 👍 Daily Income 💵 and Payout 💸 for Newbies (2.0) 🐟 🐜 🐛 in #ccc 👣 and Follow 👣 the Honor Code 🏅-the Creed (Conditions and Limits Inside)
with
the latest update <<< please click to read.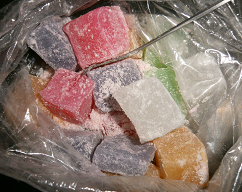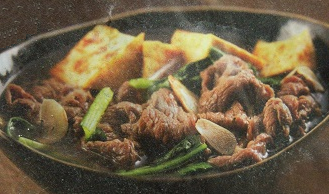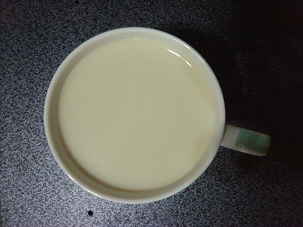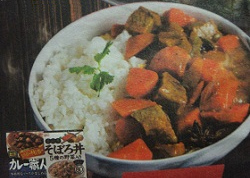 @mariannewest的活动为" 5分钟免费写",
817天,提示"好" ...
欢迎大家参加这项活动。
感谢 @mariannewest主持此活动。
和赞助者 @team-ccc。
服务的评价
每当我用餐之后
偶尔会遇到服务员拿来一张评价单
要我勾选评价
评价项目如下
菜色的种类
菜色的外观
菜色的美味
服务员的态度
餐厅的好坏
用餐的环境
价钱的好坏
诸如此类的
在这些项目之中
能获得好评的
大都是
菜色的外观
服务员的态度
而获得差评的
大都是
菜色的种类
价钱的好坏
可见得
大多数的餐厅
都只重视表面功夫
加入#ccc的邀请 Guaranteed 👍 Daily Income 💵 and Payout 💸 for Newbies (2.0) 🐟 🐜 🐛 in #ccc 👣 and Follow 👣 the Honor Code 🏅 - the Creed (Conditions and Limits Inside)
和
the latest update <<< 点击这里阅读。