@mariannewest has an activity "5 Minute Freewrite",
day 815, the prompt "winter barbecue" ...
Welcome everyone to participate in this activity.
Thanks to @mariannewest for hosting this event.
and sponsorer @team-ccc.
My winter barbecue
winter
cold winter
at this time
Most want to eat is hot
The barbecue was great
Sitting by near
Enthusiastic cool
Expelled the cold
Eating barbecue
after eating would want to eat it again
Smear some thing
is very Fragrant barbecue
it Is the biggest food of winter
This is an Invitation to join #ccc for Guaranteed 👍 Daily Income 💵 and Payout 💸 for Newbies (2.0) 🐟 🐜 🐛 in #ccc 👣 and Follow 👣 the Honor Code 🏅-the Creed (Conditions and Limits Inside)
with
the latest update <<< please click to read.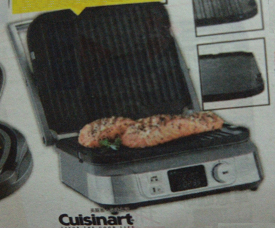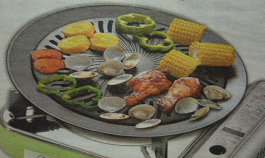 @mariannewest的活动为" 5分钟免费写",
815天,提示"冬季烧烤" ...
欢迎大家参加这项活动。
感谢@mariannewest主持此活动。
和赞助者@ team-ccc。
我的冬季烧烤
冬天
寒冷的冬天
这个时候
最想吃的是热的东西
烧烤非常的棒
坐在旁边
热呼呼的
驱赶走了寒冷
吃着烧烤
吃了还想再吃
抹上酱料
香喷喷的烧烤
是冬季的最大的美食
加入#ccc的邀请 Guaranteed 👍 Daily Income 💵 and Payout 💸 for Newbies (2.0) 🐟 🐜 🐛 in #ccc 👣 and Follow 👣 the Honor Code 🏅 - the Creed (Conditions and Limits Inside)
和
the latest update <<< 点击这里阅读。