@mariannewest has an activity "5 Minute Freewrite",
day 818, the prompt "satellite" ...
Welcome everyone to participate in this activity.
Thanks to @mariannewest for hosting this event.
and sponsorer @ team-ccc.
Our moon
Not every planet has a satellite
Earth has 1 satellite
Only one
He is the moon
Gravity between the moon and the earth
Caused the tide
Caused the high and low tides of the sea
Maximum high tide and maximum ebb
Often a few kilometers apart
Differences in height by dozens of meters
America decades ago
Send astronauts to the moon
There is no life on the moon
A barren satellite
His gravity is very small
Everyone will become Superman on it
This is an Invitation to join #ccc for Guaranteed 👍 Daily Income 💵 and Payout 💸 for Newbies (2.0) 🐟 🐜 🐛 in #ccc 👣 and Follow 👣 the Honor Code 🏅-the Creed (Conditions and Limits Inside)
with
the latest update <<< please click to read.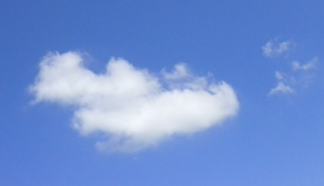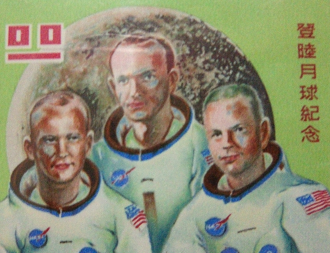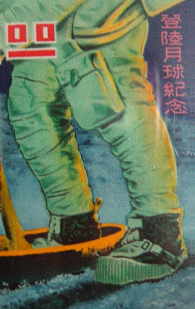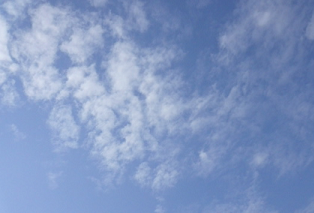 @mariannewest的活动为" 5分钟免费写",
818天,提示"卫星" ...
欢迎大家参加这项活动。
感谢 @mariannewest主持此活动。
和赞助者 @team-ccc。
我们的月亮
并非每个行星都有卫星的
地球有1个卫星
仅仅只有1个
他就是月亮
月亮和地球之间的引力
造成了潮汐
造成了大海的涨潮和退潮
最大涨潮和最大的退潮
往往相差几公里
高度相差几十公尺
美国在几十年前
派太空人登陆了月球
月球的上面没有生命
是个荒芜的卫星
他的地心引力很小
人人在上面都会变成超人
加入#ccc的邀请 Guaranteed 👍 Daily Income 💵 and Payout 💸 for Newbies (2.0) 🐟 🐜 🐛 in #ccc 👣 and Follow 👣 the Honor Code 🏅 - the Creed (Conditions and Limits Inside)
和
the latest update <<< 点击这里阅读。