Courtesy from the team leader, Nelly
I wished there was an option called "choir-ing" in the Actifit Report selection 😆
Because contemporary Christian worship choir do not stand straight with robes and hymn books on their hands.
It has been quite a journey with this bunch of wonderful people, where people do come and go, and some even went home along the way ; but new faces will come and the family extends, and this is how life can be - and journey...
and some bits and pieces of cardio of picking up your steps and clapping your hands along the way.
Even the AV (Audio Visual) team some times have to skip and run across when mics or connection went down; including rushing to the server or resetting the routers just to keep a Sunday service running.
I can't say it is a concert like drills we have every week, but it is more of every smooth gathering together with the saints requires many background team.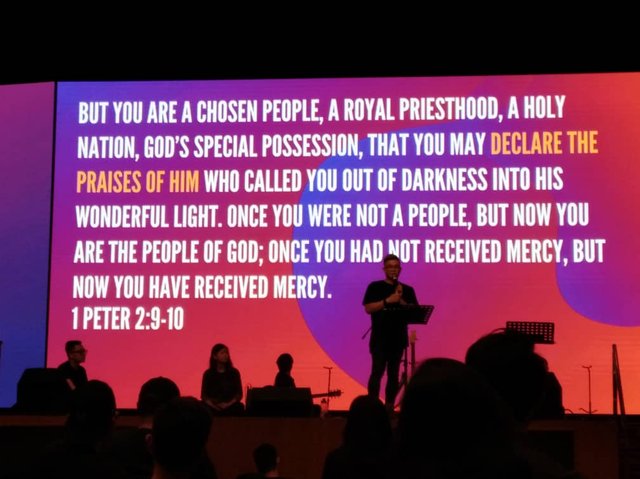 Courtesy from one of our main senior citizen vocalist
And last night, our young cheeky pastor decided to take the opportunity of a Halloween night, not to be out at parties of trick-or-treating, but just come together and be there for one another, in the presence of the King of kings and Lord of lords.
catching up with one another, pray for one another who are tired and weary, and be an encourager to each other.
Rejoice with those who rejoice, weep with those who weep
1 Corinthians 12:26
That personally for me bears much more fruit than to hang out with booze and costumes...
... and after all it was also a party because we had 15 regular pizza waiting for us when we arrived! 😂
Man... Talking about all the carbs before the cardio!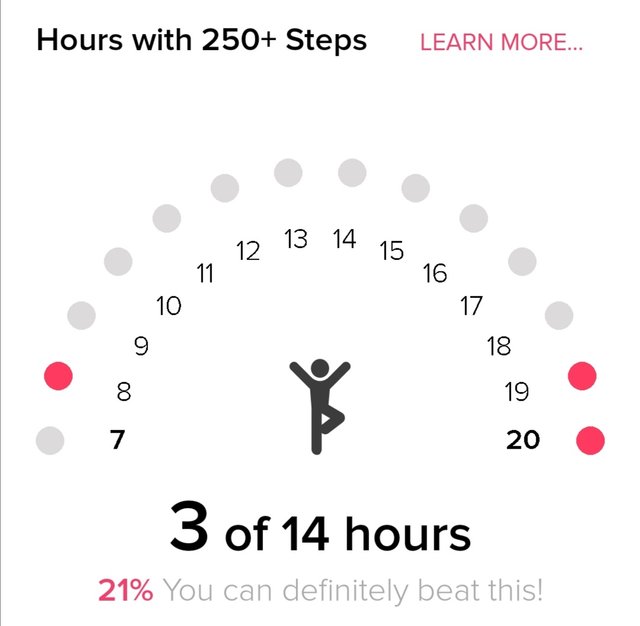 Especially after a lazy day (not moving around) in the office 😂
Overall it was a fruitful night, and something to remember, logged and to look back and smile in life.




5285

Daily Activity, Dancing, Moving Around Office