Moin Steemians und Splinterlands Gamer!
Ich hatte mir Ende des letzten Jahres für 200 Dollar Untamed Booster Packs gekauft.
Einen Teil der Karten habe ich mit Potions geöffnet, das hat sich aber nicht wirklich gelohnt.
Heute öffne kommen hier die letzten 12 Booster Packs der gekauften Karten.
Der ganze Einkauf hat sich nicht wirklich gelohnt. Die Karten die ich gezogen habe sind aktuell noch keine 100 Dollar wert. Ich hatte leider kein Glück beim ziehen der Karten.
Demnächst kaufe ich aber bestimmt noch ein paar Karten.
Bis dahin wünsche ich allen Steemians einen schönen Tag und frohes Splinterlands spielen.
Gruß vom @bitandi
---
ENG
Moin Steemians and Splinterlands gamers!
I had bought Untamed Booster Packs for 200 dollars at the end of last year.
I opened some of the cards with potions, but it wasn't really worth it.
Today the last 12 Booster Packs of the bought cards will be opened here.
The whole purchase was not really worth it. The cards I have drawn are currently not worth 100 dollars. Unfortunately I had no luck in drawing the cards.
But soon I will definitely buy some more cards.
Until then I wish all Steemians a nice day and happy Splinterlands play.
Greeting from @bitandi
---
Hier die Namen der guten Karten:
Here are the names of the good cards:
1x Epic Coral Wright
1x Gold Chrystal Jaguar
1x Rare Pyre
1x Rare Serpent of eld
1x Rare Living Lava
1x Rare Truthspeaker
2x Rare Fire Elemental
2x Rare Chield of the forest
2x Rare Unicorn Mustang
1x Rare Shieldbearer
2x Rare Mother Kahla
1x Rare Khmer Princess
1x Rare Giant Squad
1x Rare Wizard of eastwood
1x Rare Serpend of eld
---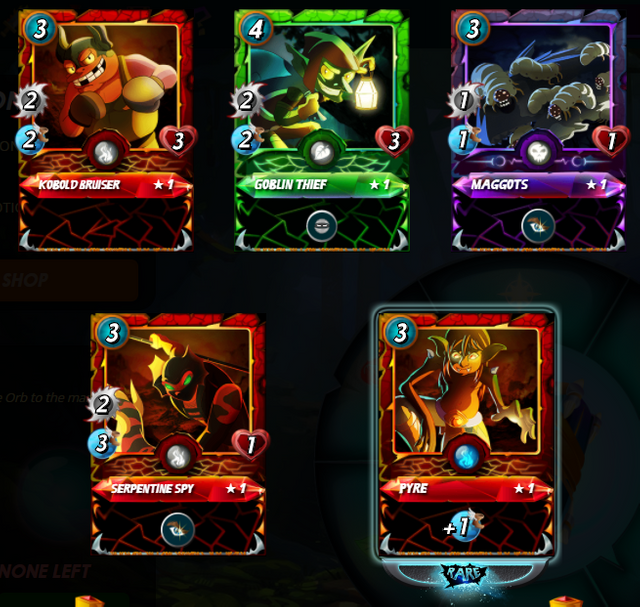 ---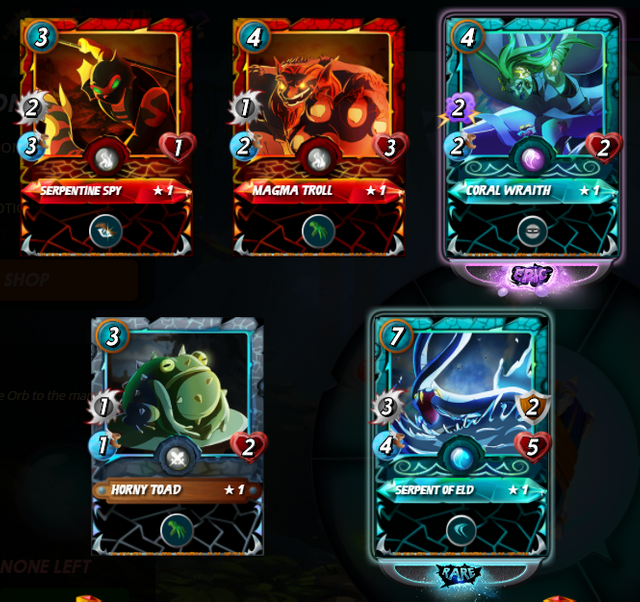 ---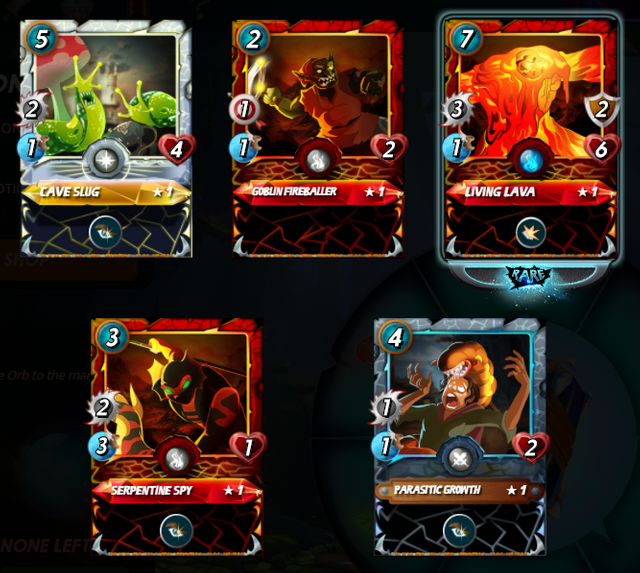 ---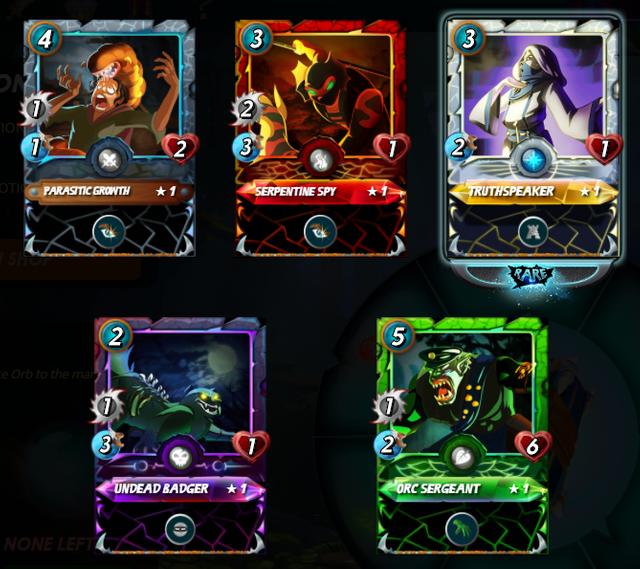 ---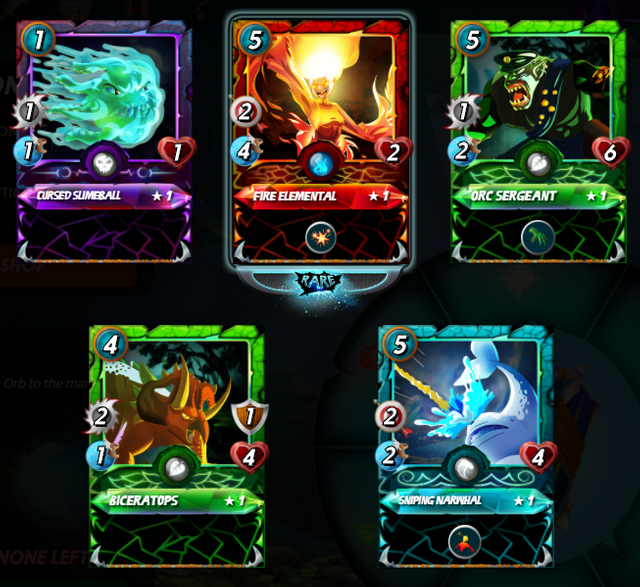 ---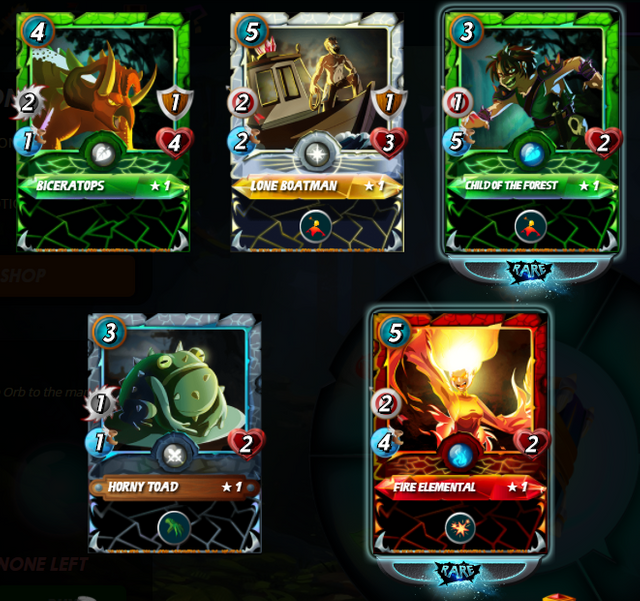 ---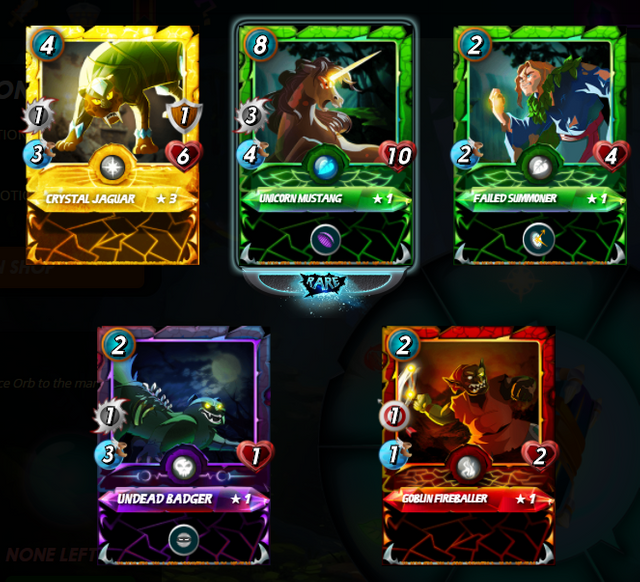 ---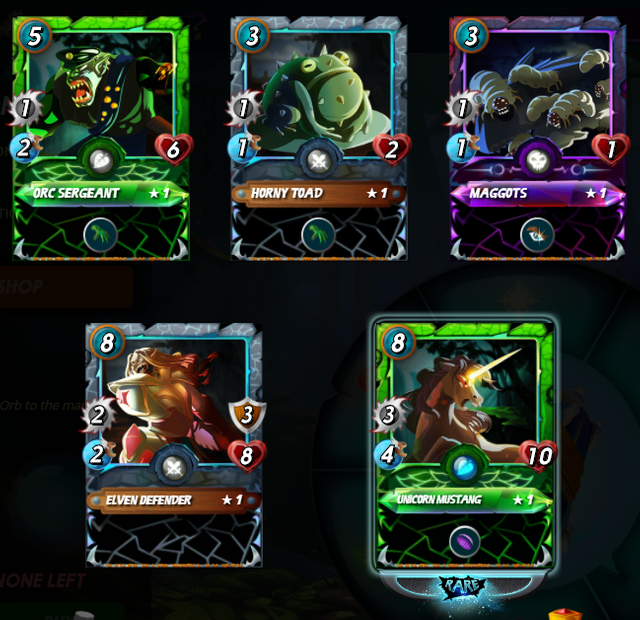 ---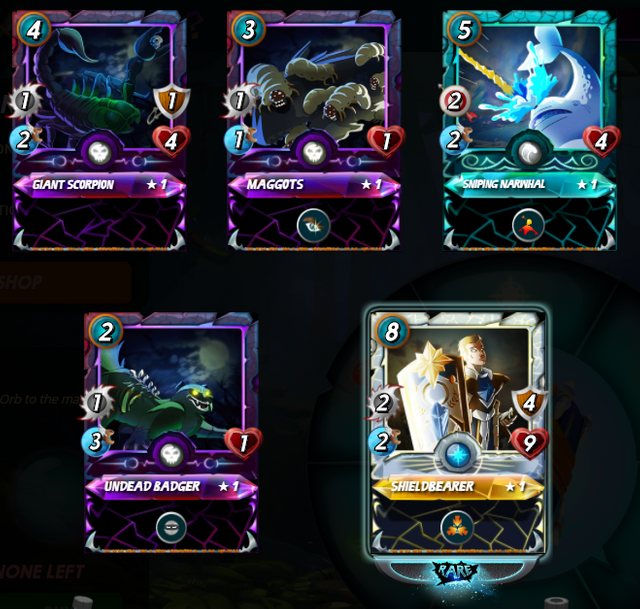 ---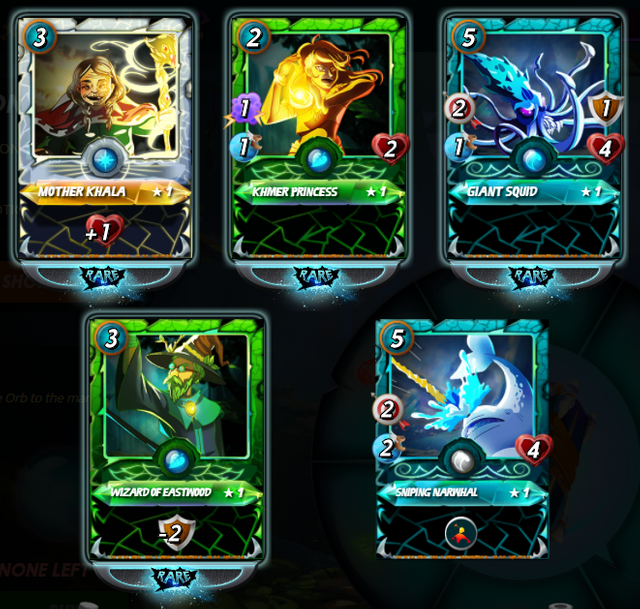 ---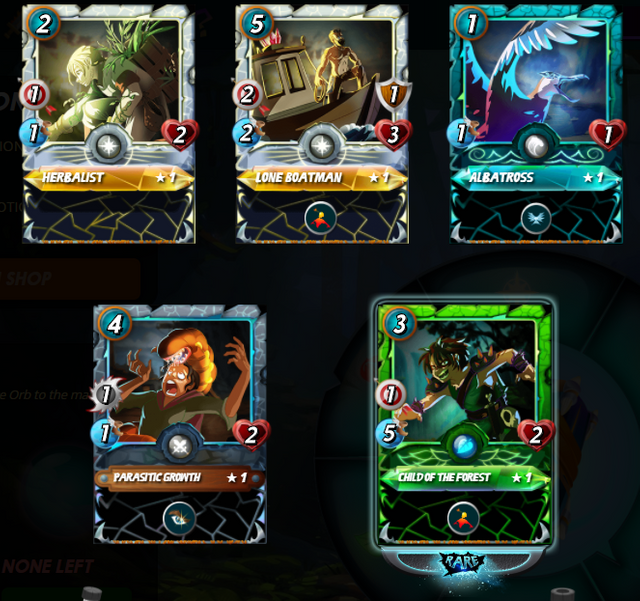 ---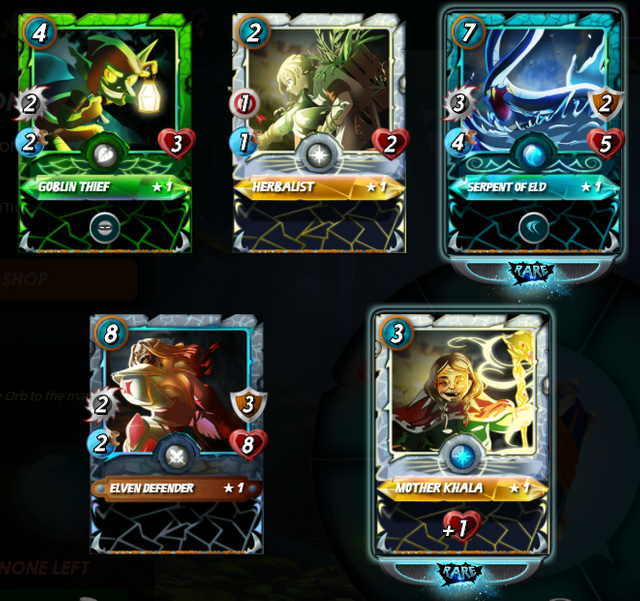 ---
---
---
---
---