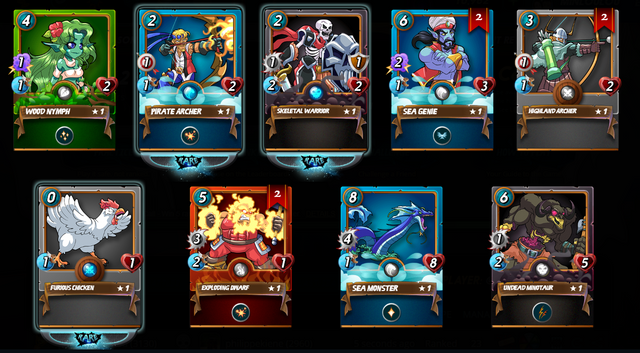 Splinterlands Crowdfund Physical and UNTAMED by sm-fundition
Fundition也來湊熱鬧, 手續費上可以省不少了, 信用卡太貴
我也要把不同地方的STEEM整合起來去支持$45 +$40 =$85的package
"Some folks have been asking about a Fundition. It's up. It's just 1 reward tier. Yes you can overpledge. Yes it gets all the Kickstarter Goals. Yes it contributes to the overall Fundraising goals. Have fun!"
"everything the same
from what aggroed said"
所有優惠都會是一樣的~!!
按STEEM =$0.13去計, 需要找到 **654STEEM / 89474 DEC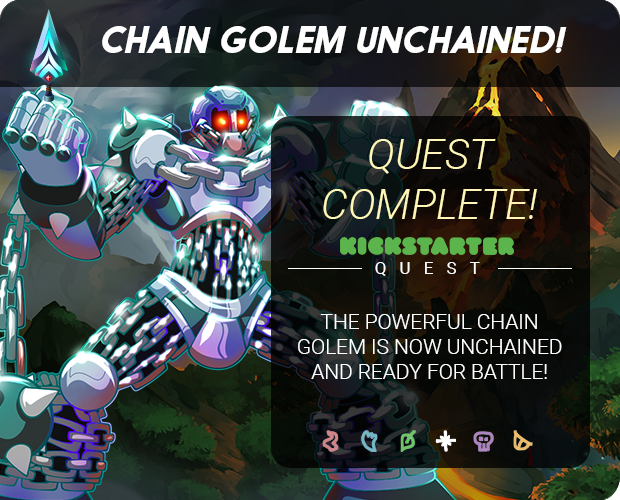 ---
$85的第一筆是賣了3張$0.36的Rewards卡


趁著DEC的價格上漲不少, 賣一點點加到$85去. 離目標很接近了!! 真令人期待!