As we move forward through this pandemic, it's important to note that every country has a different experience. All that has to do with the buildup of millions of micro-decisions made at various times by various parties. Whenever your country decided to lockdown, it seems like for every day that that tough decision was delayed, there is going to be anywhere from 5 to 7 days that the quarantine will or should be extended. For every protest understandably undertook, that's another 70-100 people infected that then have to be tracked and traced and the impact of their potential spread mitigated.
Humans are humans. Don't tread on me. I get it. But let's just be understanding of these differences and helpful no matter what the situation is. Pointing fingers is a bad look on anybody, much less the most powerful nation in the world. I'm half Dutch, half American. Both places have been hit pretty hard. The Netherlands is currently at around 2500 cases per 1 million population. The United States at around 4200 per. It's definitely had a huge impact on the economies of both countries.
But I just wanna say, I'm way more proud of my Dutch half and how they've responded. I see way more of this: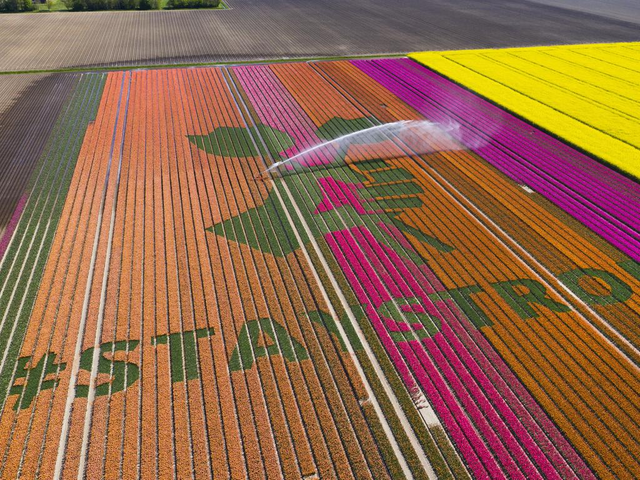 Yes, I know, a month ago it had gotten pretty bad in terms of anti-China sentiment. But you didn't see that coming from the government like what we see in America these days.
Living in China, the politicization of this global disaster just makes me sad. Please, y'all, don't fall into that trap. We're all people. There's no way on Earth this was an intentional act by anyone.
Humans are humans.
So more #StayStrong, please! Less blame game. We'll all get through this some way or another.