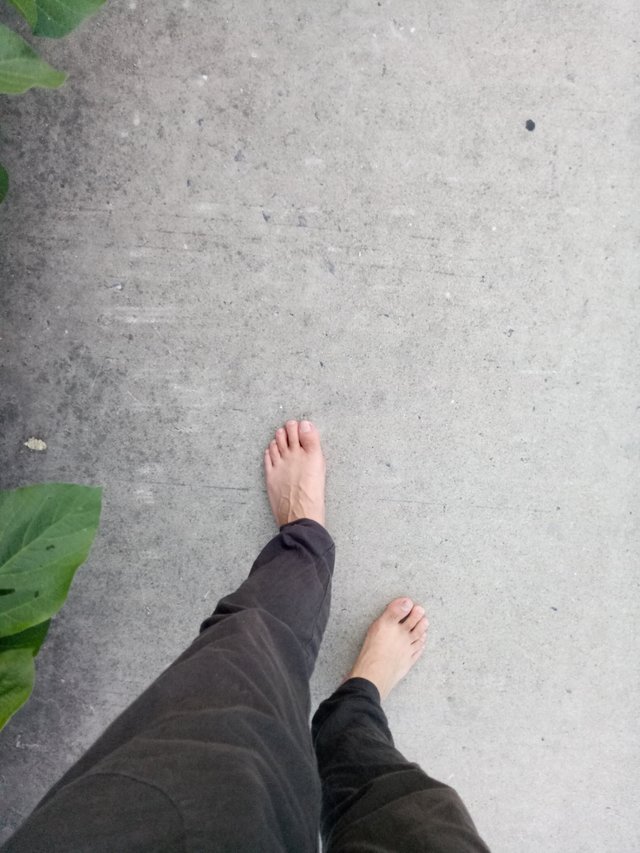 今天吃完晚饭后,依旧是散步。
今天走的比较远,约步行了1小时,小路两旁盛夏美景让人陶醉,太美了,走着走着,忍不住把鞋子脱下来,光着脚丫子走,这种感觉太爽了,要不是虫子在身边飞来飞去,真的还想再走一会儿。
回到住处才发现今天走的太远了,脚好累,但心里美滋滋的,被美景滋润的,哈哈。
明天继续。
---
After dinner today, it's still a walk.
Today, I walk a long way, about an hour, the beautiful scenery of midsummer on both sides of the path is intoxicating, too beautiful, walking, I can't help but take off my shoes and walk barefoot, this feeling is too refreshing, but for insects flying around, I really want to walk a little longer.
When I returned to my residence, I found that I had gone too far today. My feet were very tired, but my heart was full of beauty, which was moistened by the beautiful scenery. Ha-ha.
Continue tomorrow.