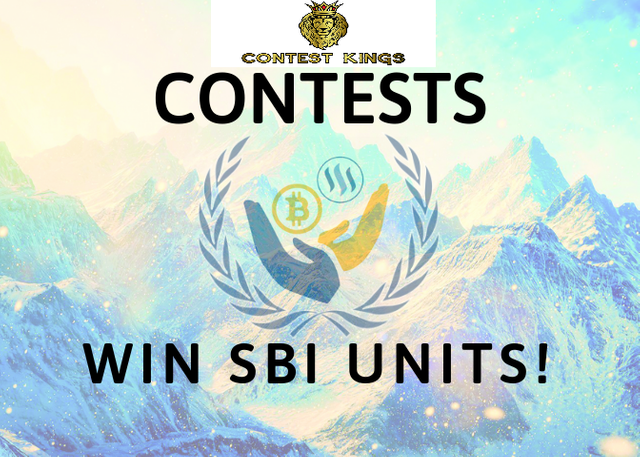 If you do not know what is steembasicincome ?
Steem Basic Income is a social experiment to bring a basic income to as many Steemians as possible. Members join by sponsoring others into the program. Steem Basic Income is delivered through providing regular upvotes to member content.

WINNER ANNOUNCEMENT
First of all i am announcing the winner of my previous contest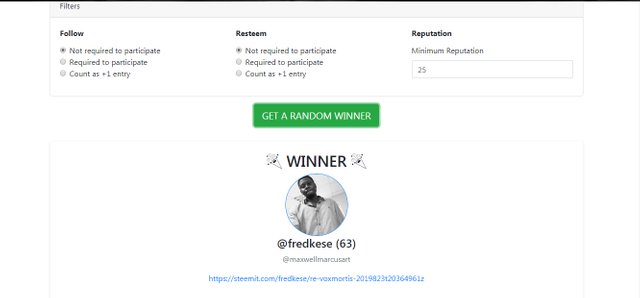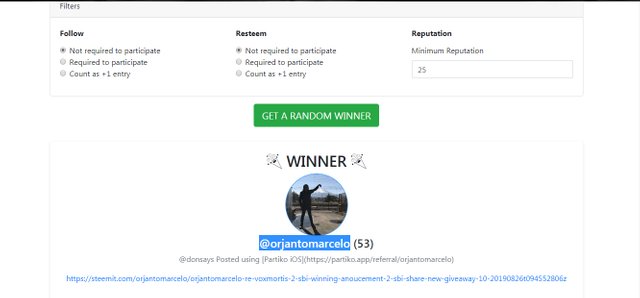 The Winner is @fredkese @orjantomarcelo
sbi share has been sent



NEXT GIVEAWAY
RULE
Tag someone who might be interested in this giveaway . Winners will be announced in next contest post .
One person once comment
Optionally show us the best card at the end of the season Steem Monsters
PRIZE
2 x1 SBI units for 2 users - winners chosen by using Steem Random Winner Picker

Results 02,09,2019
upvotes, resteems, and follows are not required ,but would be appreciated .

I want to thank all the users who have participated in my giveaways and I'd like to invite you and others to another giveaway !
@chireerocks @akumagai @chekohler @erikklok @tggr @dearw @phoenixwren @felipejoys @dragonblades @lighteye @mastersa @nmcdougal94 @morningshine @tattoodjay @nmcdougal94 @gillianpearce @akomoajong @d-zero
@quantumdeveloper @vcclothing @doggodfroglog @bitinvdig0 @rollie1212
@javiermurillo @bxlphabet @imagen @blueboar3 @sgbonus @bengy @gregan @monsterbuster @bitandi @jaylordlobitana @mrnightmare89 @chrismadcboy2016 @harlhana @atongis @lighteye @nmcdougal94 @fitinfun @alphajiggy
@wovlou @actifit-peter @maxwellmarcusart @fredkese @dinglehopper @shenan
@saun @teutonium @eii @wakeupkitty @bernardtan @blaogao @jaylordlobitana
Greetings @voxmortis
My steemit acc
Steam acc
Steam Group
Powered by @battlegames

Battlegames.io I Battletube.io