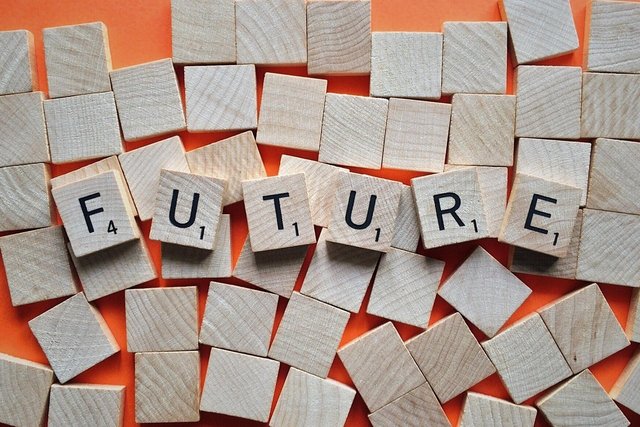 As content creators on the Steemot platform, we seek to connect with others, build community and possibly earn rewards from the STEEM blockchain. As more paid blogging and content creation sites including YouTube, Instagram and Steemit emerge, content creator will be a career of the future.
Looking back on the evolution of work, humans were hunters and gatherers, farmers, industrial producers, service providers and creative and technological jobs are now at the forefront.
We use technology to enhance our crops, businesses and very lives. We need to use it to empower people to follow their dreams and create content that can support their lives.
We need to equitably monetize our favorite platforms so we can all reap the rewards. Huge companies including Facebook and Twitter make millions, and should empower every use to capitalize on their content. Steemit and 3Speak do this, and I am working to become an early adopter and influencer on the network.
Join me in producing original content that can support growth and individual needs.
Picture from Pixabay.