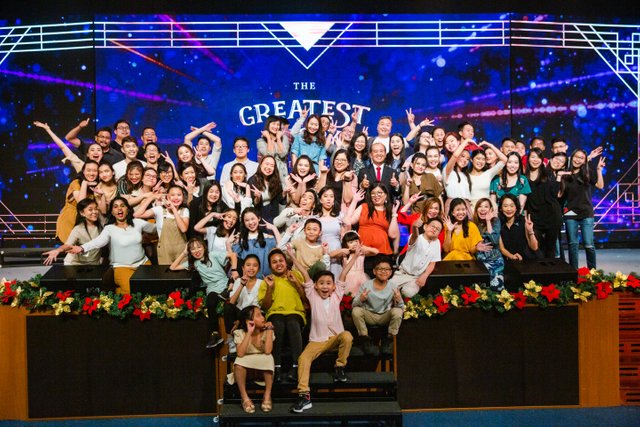 Courtesy from The Greatest Story Ever Told Official Photographer
YES! It is done!
Almost 4 months of gruesome exercise, vocal practicing, and endless rehearsing has come to a completion.
It was tiring, but it was fun.
Being in a Musical Production was never in my bucket list to be honest; but yet God has His unusual plans.
So many times I tried to turn down the offer because of the endless travelling from hospitals to hospitals taking care of both of my parents, yet two Karen s talked to me at the same time, hoping that I could help out due to lack of cast.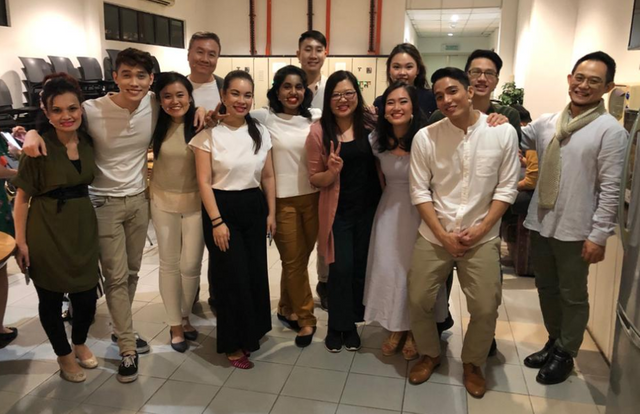 The Vocal Ensembles and Main Casts
But as the weeks and months go buy, a group of almost total strangers of all ages came together, learn from one another, adjusting to different schedukes like iron sharpens iron, became more connected like a little family; praying for one another when things go wrong and illness strikes hard.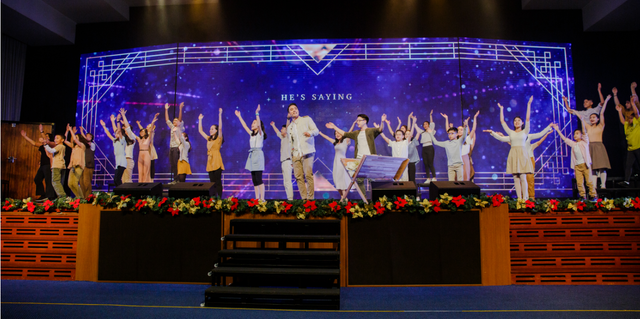 Courtesy from The Greatest Story Ever Told Official Photographer
Yes it was hard; we even had some minor injuries along the way for some of us while we hit hard on the treadmill challenging our physical bodies, but many of us, even battling with nasal and eye infections, we pushed ahead.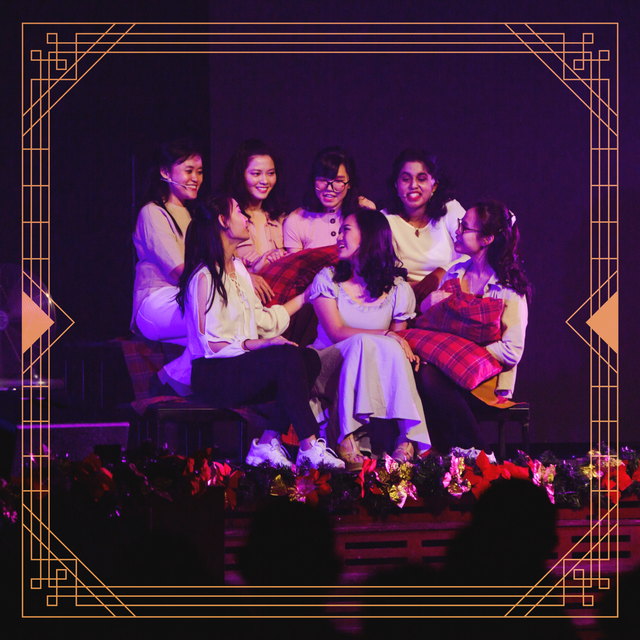 This scene was actually the toughest for me because it was out of my comfort zone and the number of N.G during practices for just this scene was just unbelievable, up to the last day of rehearsal!
Then the moment came.... tired minds and body were totally pushed aside, we hold each other's hand and encouraged one another with smiles right before we stepped on stage, and we pushed it through with all we have learned.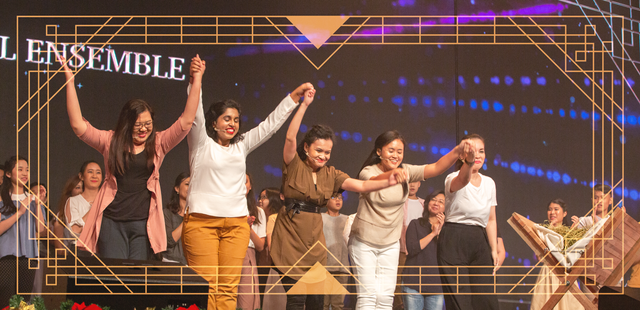 Behold, how good and pleasant it is when brothers dwell in unity!
Psalms 133:1
And then, it was a wrap. Months of practice for 2 night's production. We are just glad that IT WAS ONLY 2 NIGHTS!
We'd probably faint-hearted but still push on if there were more than 2; but we will probably also say, "I'm SO DONE with this!" haha
Until then

Thank You for Your Time