The U.S. Securities and Exchange Commission (SEC) has requested the court to request documents regarding Ripple's lobbying efforts. But Judge Sarah Netburn denied this request. Sarah Netburn stated that Ripple's lobbying efforts were not related to the lawsuit.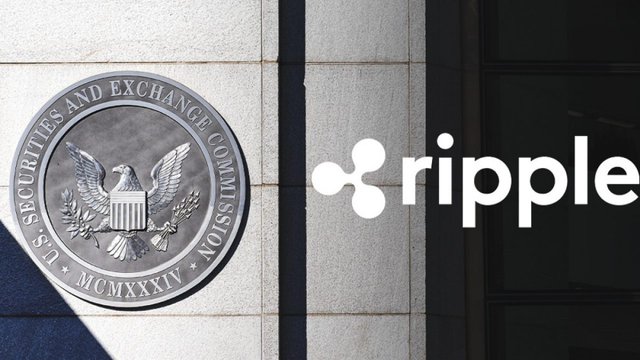 The SEC claimed that Ripple paid Chris Giancarlo, the former head of the Commodity Futures Trading Commission, to "support its litigation position." Netburn denied this request. Even if the request is denied, he has the right to make a request again.
Looking at the course of the case, Ripple (XRP) seems to be in a more advantageous position.
It has even been claimed that Ripple is behind the extreme volatility and decline in Bitcoin (BTC) recently. It's hard to know how true this is right now. There is a claim made by some journalists on this subject. Ripple is allegedly lobbying for BTC. The accuracy of this has not yet been proven.