Crypto cards are not anything new, a few companies have them yet as usual Binance steps the game up. It will be cheaper than anywhere and connected to your exchange account.
You simply top-up your card with funds through the Binance Card App in the form of Bitcoin or BNB, and you're ready to go. It's as simple as transferring BNB from one wallet to another. Your card will then use this balance for your card payments and automatically deduct all expenses from the balance every time you make payment.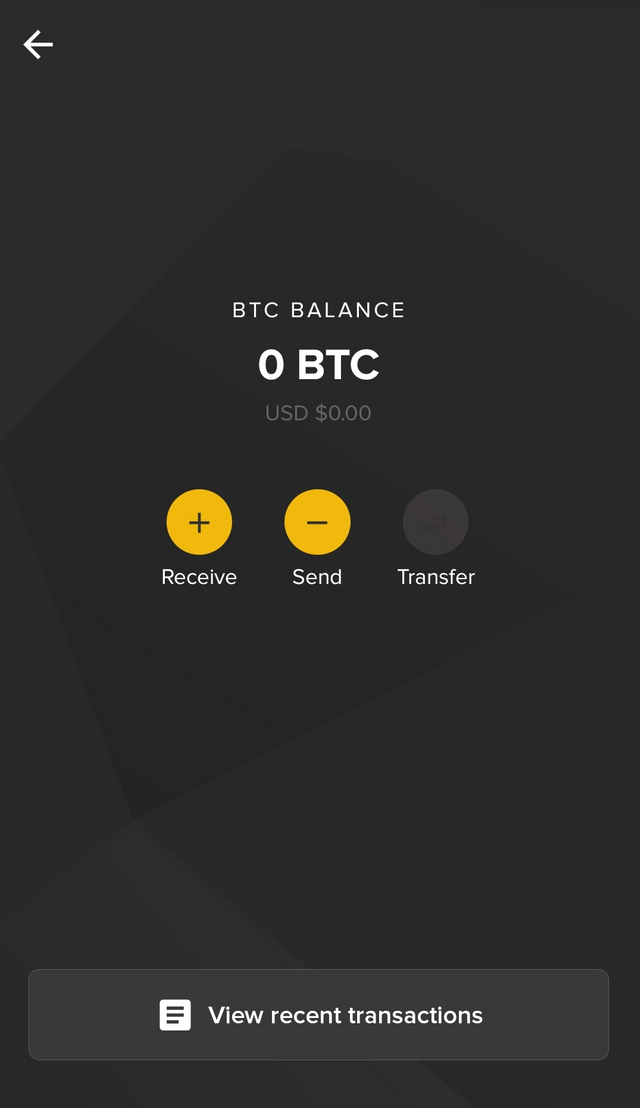 So you will be spending crypto that you need to pay for stuff not sell to load card as few companies do it now (some don't as I said, this product already exists).
The card right now works as virtual and will be first released in Malaysia, then Vietnam, and add more countries slowly.
To subscribe for interest in card go to https://card.binance.com/en/ and register.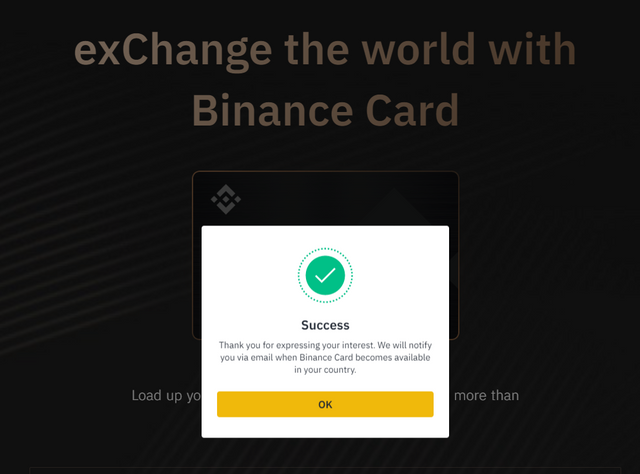 The Binance Card App (available soon.) will allow managing cryptocurrency, card security, and spending with only a few taps. Once it arrives, you need to load it with BTC/BNB from your Binance.com wallet to the Binance Card wallet, and you're ready to go.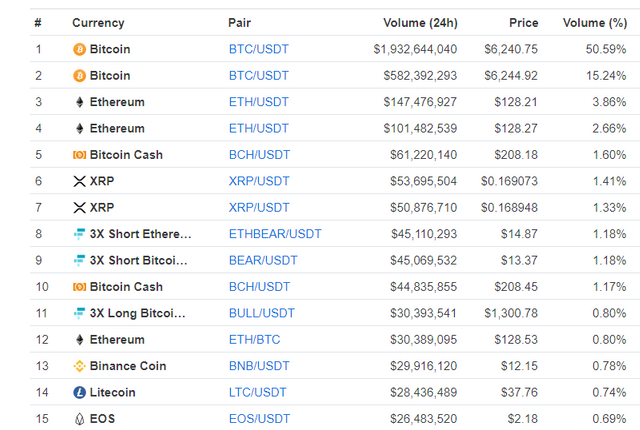 Notice the 3x Long and Short. While trading on a normal spot, not Futures or Margin you can still bet on Ethereum going up or down and it is super popular on Binance now. No documents needed to trade that.
REAL WAYS TO MAKE PASSIVE INCOME FROM CRYPTOCURRENCY - DOWNLOAD FREE EBOOK NOW