The Hive blockchain launch will be at 10am EST/14:00 UTC, Friday, March 20th.
So around 9 hours from now.
Exchanges Will Airdrop HIVE


Our 3 main exchanges said they will honor 1:1 exchange of STEEM:HIVE.
Binance, Huobi and Bittrex. All in. Only Bittrex has SBD too.
Others we don't have confirmed so better to keep coins in wallet here.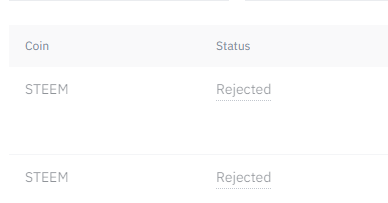 Binance opened withdrawals but there is some bug where they don't count their 0.01 STEEM fee, so you get "rejected: auto withdraw insufficient balance". It used to work today but not right now.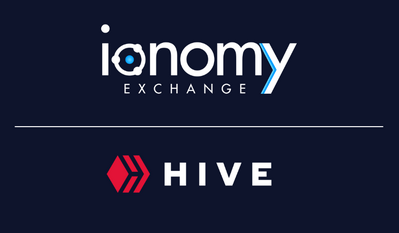 I have there an account for some days that I heard there will be adding, no documents needed. Never used the place before though but it said it will launch HIVE trading right away so better to get there.
ionomy is proud of the example set by the HIVE community in their uncompromising commitment to independence.
HIVE community fork is scheduled to take place Friday, March 20th, 10:00 A.M. Eastern. The market will open shortly after on the ionomy Exchange.
REGISTER TO IONOMY TO BE READY FOR TRADING HIVE - CLICK HERE
Check Steem-Engine Tokens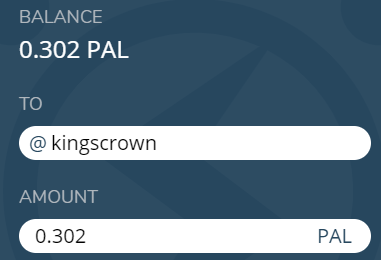 Who knows some may die or lose in value so its good to have those you don't use as STEEM. check if you have money by logging in to https://steem-engine.com/ with Steem account.
Decide which tokens you want to keep to have for the future or sell now.
Those that you have not much of or want to share with me consider to send me as a support of my work maybe they will add up to 1 cent or 0.01 cent ;)
STEEM Going Up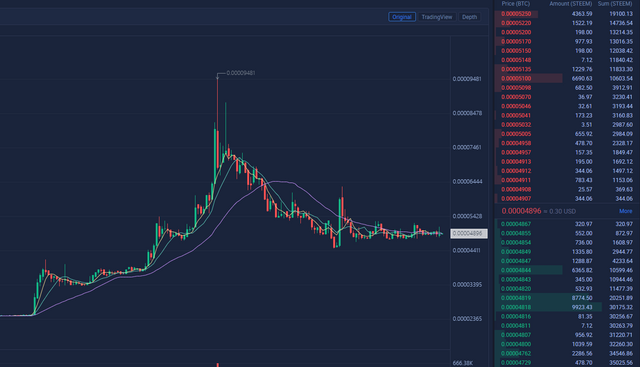 Now before the HF/split price is going up really nicely. We will see how it goes after and which of the tokens will get better prices.
There are price differences between Binance, Huobi and Bittrex and others but watch out to not be stuck somewhere despite all 3 will do 1:1 HIVE but you may be using others in the mix too which we don't know what will do.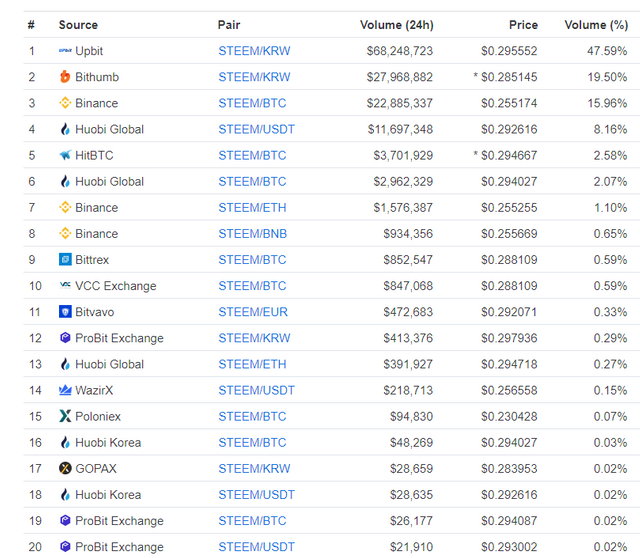 And are you excited for what's coming?
Write in comments about your thoughts!
REAL WAYS TO MAKE PASSIVE INCOME FROM CRYPTOCURRENCY - DOWNLOAD FREE EBOOK NOW