Curation has started getting a new shape after #newsteem. Many communities have started taking some good initiatives to make Steem a better place for all the dapps built on top of the Steem platform. We all know that Steem is not just the blogging and content creation platform but we have a huge user base here who uses this platform as a blogging and content writing platform. After #newsteem which is after HF21 of the blockchain, many people have started taking curation very serious.
It is quite true that HF21 did bring a great improvement to the way people abuse bid bots. With the free downvote pool that was given to the users, people now don't hesitate to downvote posts that are not eligible for bigger votes. There is no situation where we will be able to see cat images in the trending section. If at all someone tries to trend their cat image, then it will be downvoted by people who hate abusing bid bots.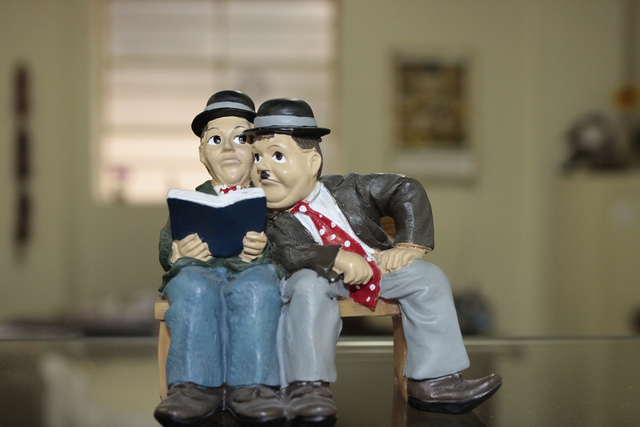 Most of the bid bot owners have now moved towards manual curation. This has increased hope among good content writers. I'm really happy to see some of my friends get good rewards for the high-quality posts they write on this platform. After the introduction of tribes, there have been many communities now turned into tribes that helps in increasing the rewards people get from their posts. Tribes focus on a particular tag and increase the potential earning rewards for posts in that category. It is something like grouping by category and engaging in supporting posts that are from that category. Say for example if the category is related to Investments, Steem Leo is the best tribe for such articles. Now the steem user will be able to get rewards in the form of a token called LEO which is a Steem Engine token.
Neoxian is a general-purpose tribe tag that can be used in almost every post. People get additionally rewarded in the form of NEOXAG tokens for using neoxian tag on their posts. I have been a huge stakeholder of the NEOXAG token. I have over 230000 NEOXAG stake and my 100% vote worth is over 150 NEOXAG. I was having an automated voting mechanism to select the posts of some of the users who write good articles every day. Now I have moved away from automated voting to a complete manual voting pattern.
Though it is a tedious task, I'm going to continue doing manual curation for some more time until I start executing the voting plan that I'm going to be executing soon. Doing manual curation is indeed difficult but sometimes it is quite relaxing because we can be happy that we are curating some high-quality posts.