These are a daily compilation of sports posts curated by @dfacademy-sports. In this daily compendium, we share content exhibiting what we feel to be an exemplification of brilliant sports posts published by talented Steemians.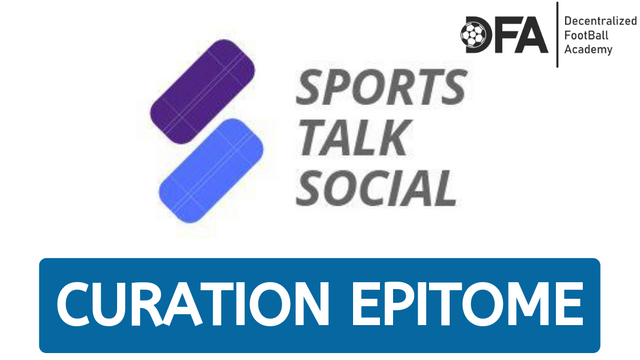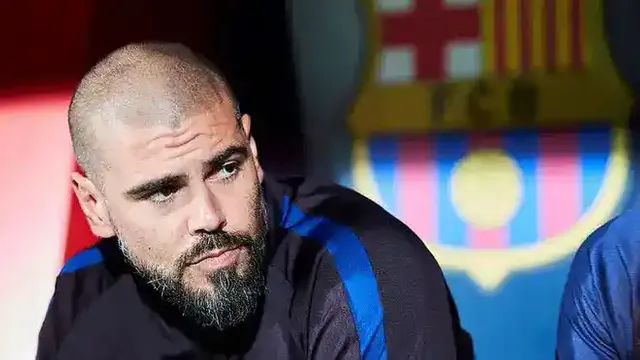 Author: @jersteemit
---
News coming from the Nou Camp has confirmed that Victor Valdes been sacked as the Under-19 trainer/coach after a clash with club director and former team mate, Patrick Kluivert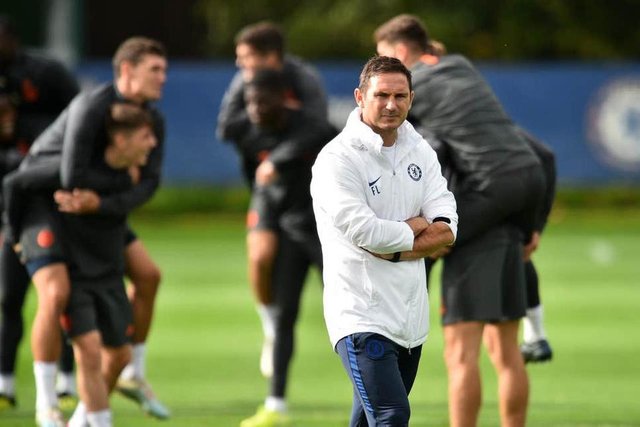 Author: @josediccus
---
Some four days ago Frank Lampard's Chelsea played against Lille in the Champions League and over and over again you could sense the disastrous defending against set pieces.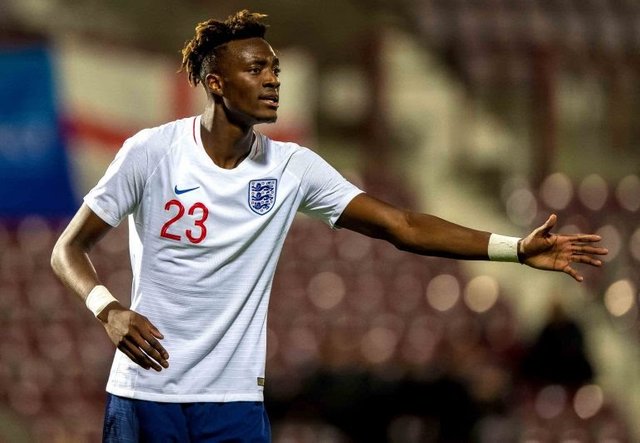 Author: @tezzmax
---
Let's talk about about the hottest youngsters in the world of football, but today, let's choose to talk about Tammy!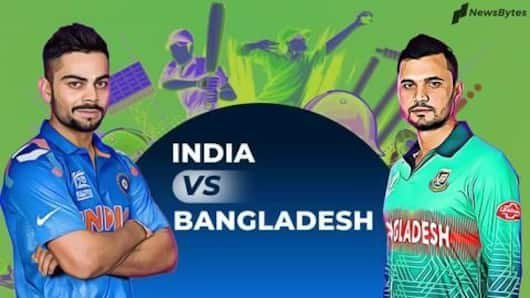 Author: @parvez22
---
Bangladesh will play two Tests and three T20s in India later this month. The series starts with T20. The series will begin on November 3. The Bangladesh team is practicing well for this series.

Author: @nextgen622
Support
This initiative is supported and conducted by @dfacademy. Our mission with the daily SportsTalk Social Curation Epitome, is to encourage and support hard working Sports authors on the Steem blockchain.