These are a daily compilation of sports posts curated by @dfacademy-sports. In this daily compendium, we share content exhibiting what we feel to be an exemplification of brilliant sports posts published by talented Steemians.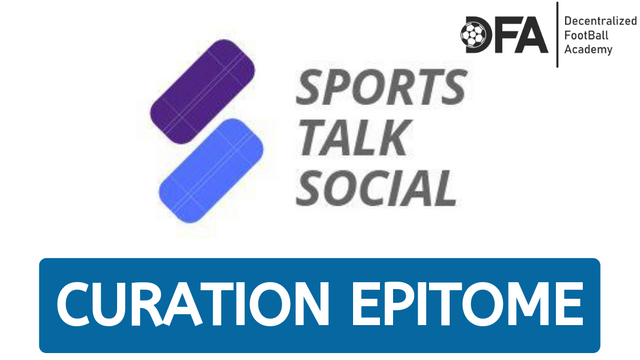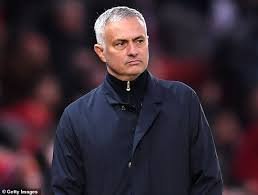 Author: @news-poster
---
Lyon coach Jose Mourinho has confirmed that Jose Mourinho has refused to coach the French club because he has settled on the team he will lead technically in the coming period.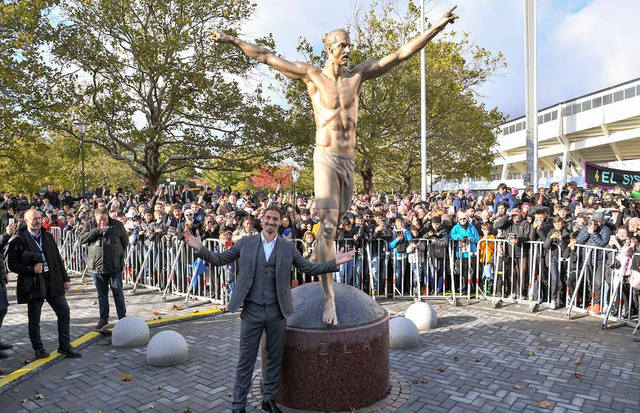 Author: @pouchon4sports
---
Zlatan has played for a lot of teams in Europe.
He is a prolific goal scorer.
Now Zlatan is playing in the US for LA Galaxy.
Zlatan mades headlines for what he says more
than for what he did on the field.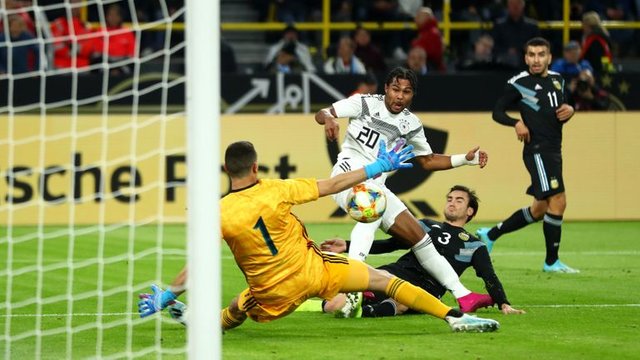 Author: @parvez22
---
The international friendly match was held last night in Argentina v Germany. The game was drawn 2-2. Argentina scored two goals later at the last minute. The game takes place in Westfalenstadion Stadium, Germany.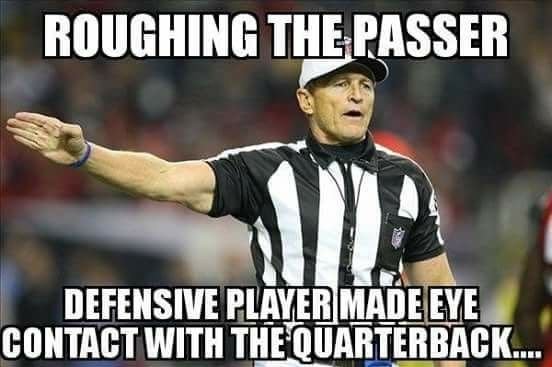 Author: @broncnutz
---
Don't you just hate it when NFL refs get a call wrong so bad at the end of the game that it ends up costing your favorite team a win? Well that has happened to my Denver Broncos TWICE in the first 5 weeks of the season and helped us off to a slow 1-4 start.

Support
This initiative is supported and conducted by @dfacademy. Our mission with the daily SportsTalk Social Curation Epitome, is to encourage and support hard working Sports authors on the Steem blockchain.