These are a daily compilation of sports posts curated by @dfacademy-sports. In this daily compendium, we share content exhibiting what we feel to be an exemplification of brilliant sports posts published by talented Steemians.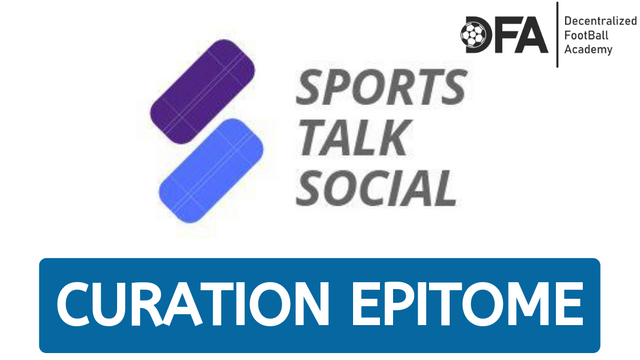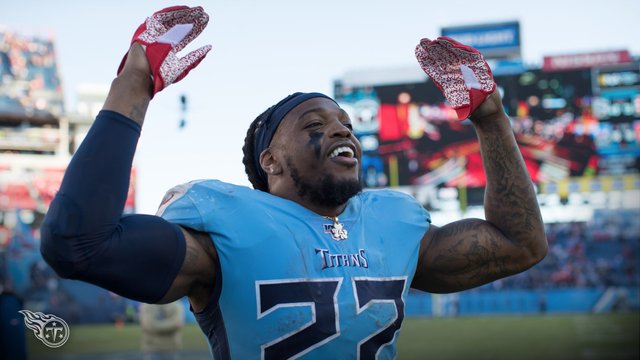 Author: @dadapizza
---
WOW! Holy crap! This was an absolutely incredible win for the Titans! I am so happy after a win like this, this is just awesome. The Titans get to 5-5 heading into their bye week with a lot of momentum overall.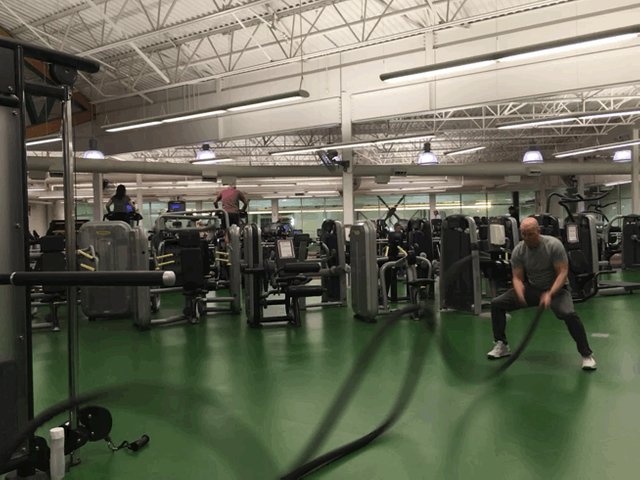 Author: @wil.metcalfe
---
So what's your favourite exercise? I'll tell you what... when you go to the gym take time to do the exercises that DON'T make you feel strong and in your element.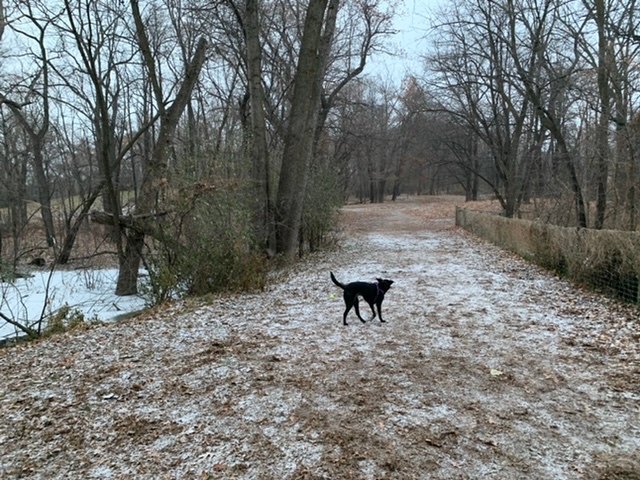 Author: @jayna
---
Zoey and I went to another one of our favorite dog parks today. It was very cold, but she didn't care. The cold doesn't bother her until it gets way down below freezing. She runs the whole time, so she stays warm.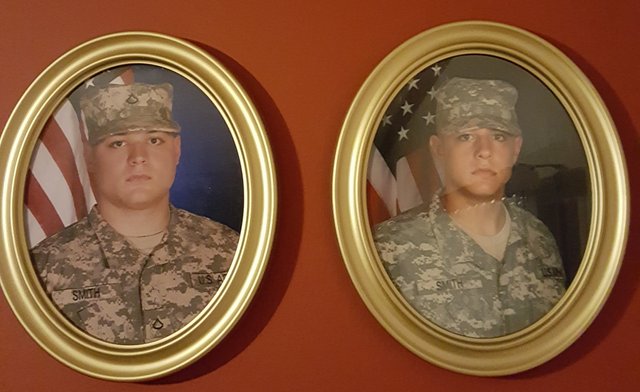 Author: @blueeyes8960
---
We had an absolutely gorgeous day today. A warm sunny 58 degrees, I really couldn't envision a more perfect day for walking. These huge old trees dwarf the blue playground equipment you see in front of them.

Support
This initiative is supported and conducted by @dfacademy. Our mission with the daily SportsTalk Social Curation Epitome, is to encourage and support hard working Sports authors on the Steem blockchain.