These are a daily compilation of sports posts curated by @dfacademy-sports. In this daily compendium, we share content exhibiting what we feel to be an exemplification of brilliant sports posts published by talented Steemians.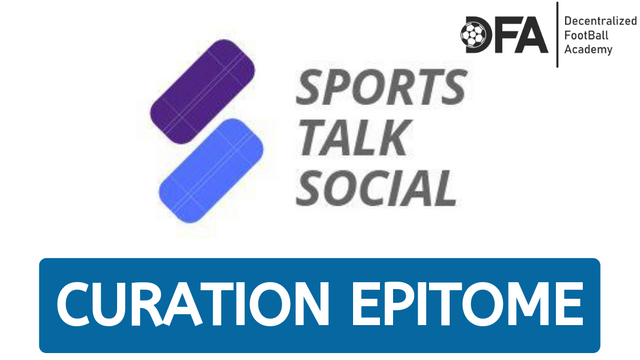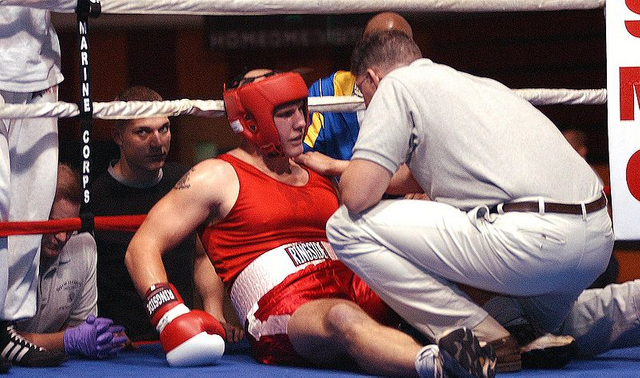 Author: @markkujantunen
---
The expression "saved by the bell" comes from boxing. Unlike under the current rules, back in the day the count from 1 to 10 during which a knocked out fighter had to be able to get up in order to be allowed to continue was stopped when the bell rang to signal the end of the round.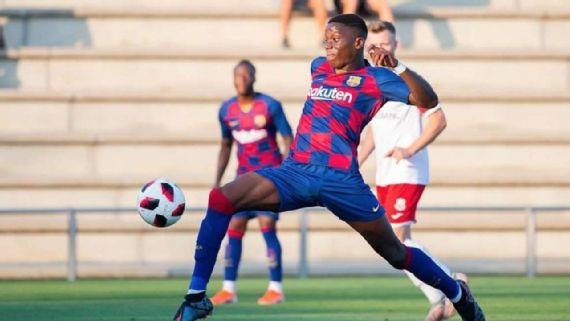 Author: @angellipe
---
Barcelona are getting ready for one more star. After Ansu Fati has a meteoric rise and at age 16 is already important in the first team, another youngster can gain space in the Catalan club: Ilaix Moriba.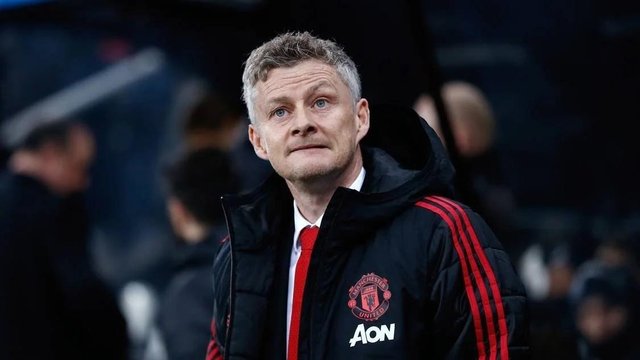 Author: @marvel1206
---
Apart from the fact that it is a tall order for a club to be consistent with their good form through different seasons, all factors considered, it is also a herculean task for a club to consistently get AAA players.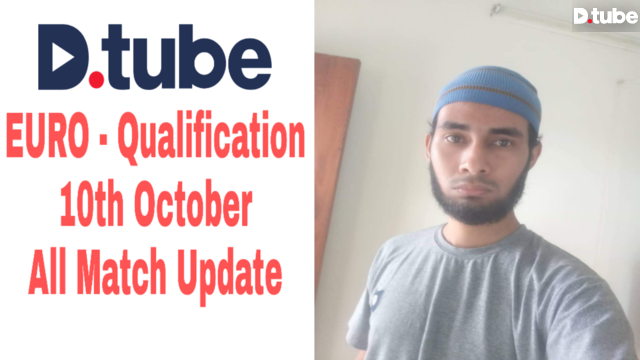 Author: @toufiq777
---
J. Magennis scored the first goal in the 67th minute for N.Ireland in the second half. And led the team to 0-1. M. Depay scored the first goal in the 80th minute for Netherlands. And brought back parity at 1-1.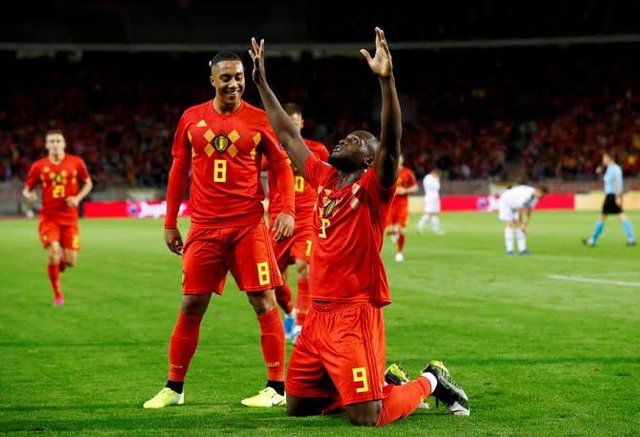 Author: @simaroy
---
As a first team , Belgium has achieved capability of the 2020 European Championship .At present , Belgium footballer team is very powerful team in the world . Last Thursday , Belgium had defeated San Marino team by 9 goals in final match of Bracellss tournament og Qualifier round .

Support
This initiative is supported and conducted by @dfacademy. Our mission with the daily SportsTalk Social Curation Epitome, is to encourage and support hard working Sports authors on the Steem blockchain.