These are a daily compilation of sports posts curated by @dfacademy-sports. In this daily compendium, we share content exhibiting what we feel to be an exemplification of brilliant sports posts published by talented Steemians.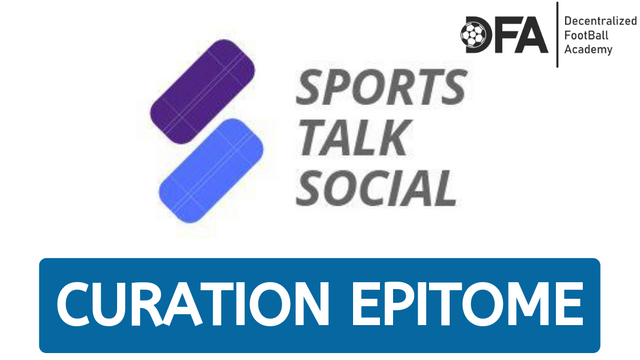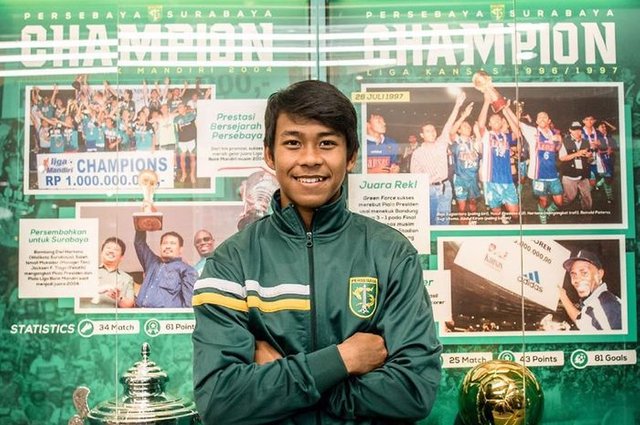 Author: @nurdinnakaturi
---
Good morning before lunch everyone in Indonesia in particular, and throughout the world in general, how are you all on this happy day, may we always be healthy and able to carry out activities as usual. Because whatever we do or do to keep our health healthy, and always awake, if we are sick then all activities will be reversed, maybe even the money is useless, so when you are healthy take care of your health.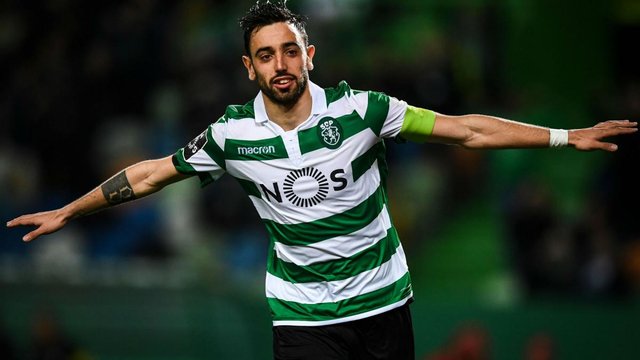 Author: @menoski-sport
---
United was strongly linked to Bruno last summer transfer. I as a United fan was filled with so much excitement but the transfer window ran out, and Bruno wasn't a United played. I was disappointed as my other United fans.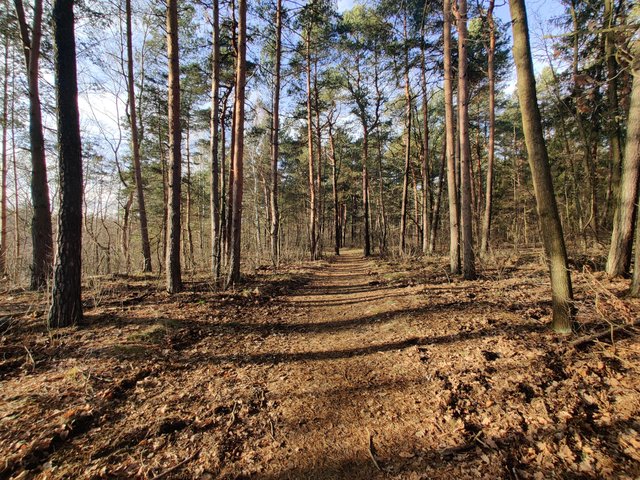 Author: @sk1920
---
W poszukiwaniu zimy znalazlem wiosnę. Drzewa puszczają liście. Obawiam się, że mrozy narobią dużo zniszczeń. Szukaliśmy też pizzy, ale niestety knajpa, gdzie nam smakowała jest nieregularnie otwierana, więc musiałem po spacerze sam spróbować coś zrobić.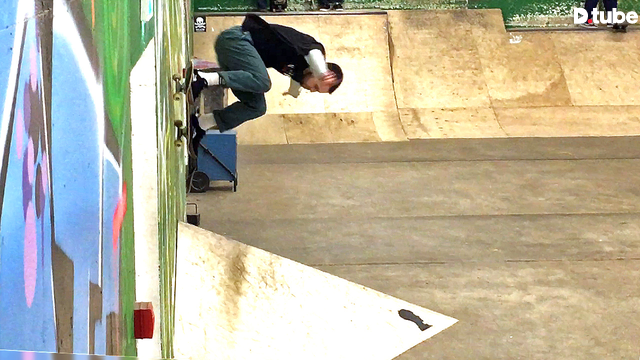 Author: @nicolcron
---
We had A LOT of the team over at the Pioneer Skatepark yesterday, to continue filming for our new skatepark edit for Death Skateboards TV.

Support
This initiative is supported and conducted by @dfacademy. Our mission with the daily SportsTalk Social Curation Epitome, is to encourage and support hard working Sports authors on the Steem blockchain.