These are a daily compilation of sports posts curated by @dfacademy-sports. In this daily compendium, we share content exhibiting what we feel to be an exemplification of brilliant sports posts published by talented Steemians.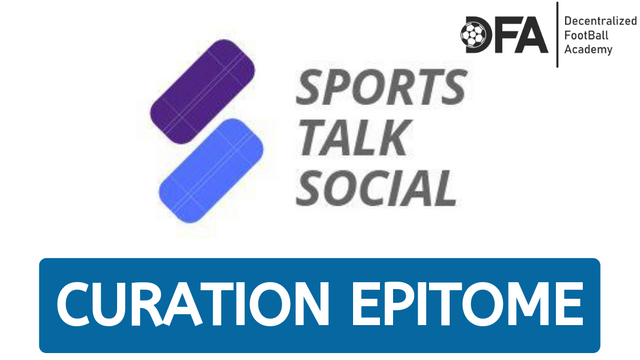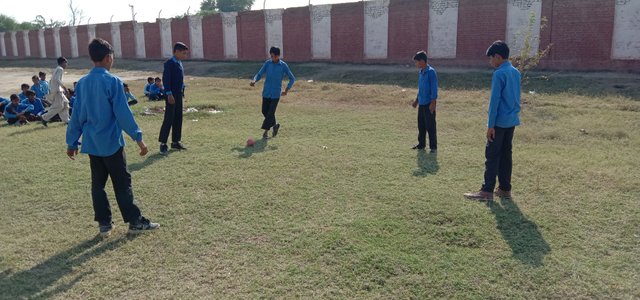 Author: @yousafharoonkhan
---
my students are learning basic skills of passing in football.it is first day of all students , before today, they did not play football, so i have great hope that all my students can be good football players in future, can earn big name in this game, need your support to promote football and my students,hope you all will enjoy , will like my this effort , i will bring all sports activities of my students here on steemit and sports talk.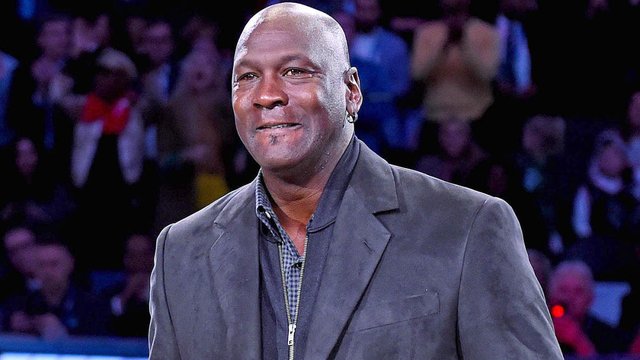 Author: @julstamban
---
What is up today here on takeaways lets dig deeper in this news that Michael Jordan the GOAT doesn't like the idea of LOAD MANAGEMENT? Michael Jordan is not a fan of load management this year in the NBA and I love management become a very very hot and sensitive topic right now over the course the first couple weeks of this season.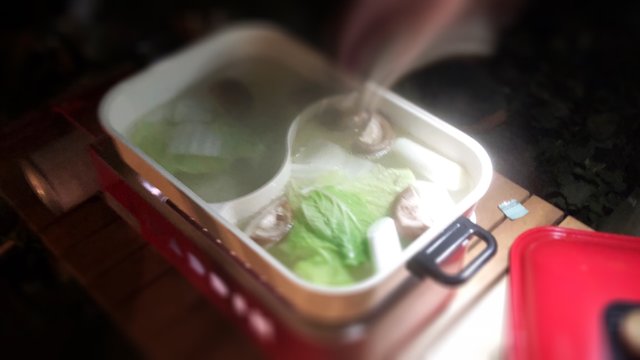 Author: @aitommylr
---
晩ごはんの準備ができてきました。
もうこの時点で19:00くらいになっていましたのでおなかぺこぺこです。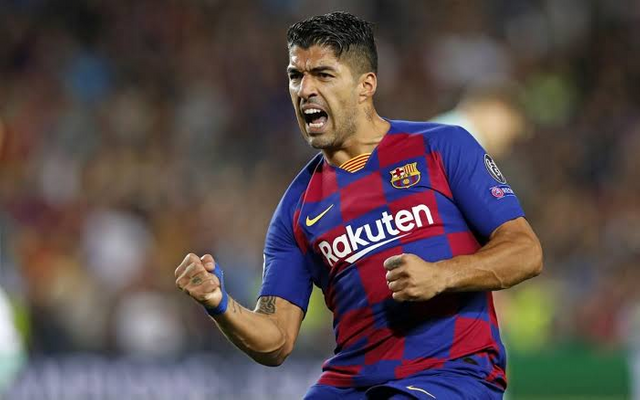 Author: @dunstan
---
Reports say Luis Suarez is planning for life after Barcelona after he has made a hard decision to leave the club. The star's goal-scoring prowess had gone down significantly, but despite that, the former Liverpool star has scored eight goals in 13 appearances this season for his club Barcelona.

Support
This initiative is supported and conducted by @dfacademy. Our mission with the daily SportsTalk Social Curation Epitome, is to encourage and support hard working Sports authors on the Steem blockchain.