These are a daily compilation of sports posts curated by @dfacademy-sports. In this daily compendium, we share content exhibiting what we feel to be an exemplification of brilliant sports posts published by talented Steemians.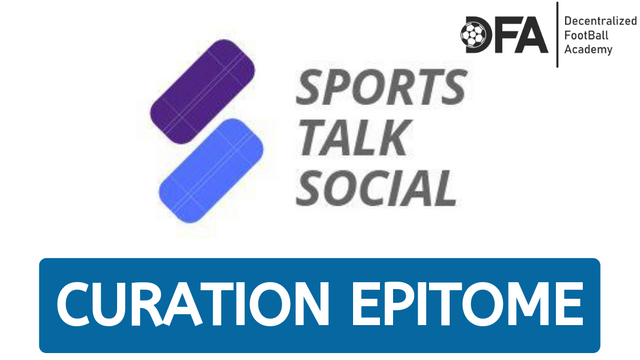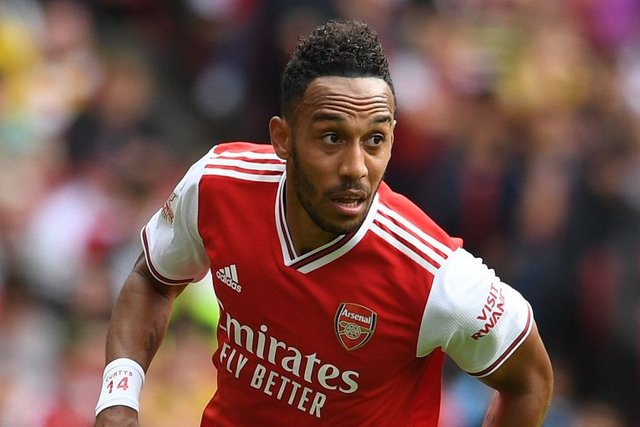 Author: @eurogee
---
In life, every effort made extraordinarily to accomplish a goal deserves to be rewarded so that more efforts will be channelled to achieve even greater results. This is one of the philosophies of life that have remained true from one generation to another. And which is applicable in all life endeavours of human life.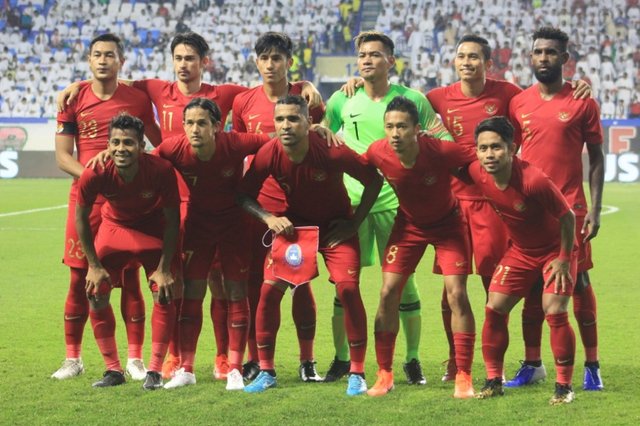 Author: @munaa
---
ACEHFOOTBALL.net — Tim Nasional Indonesia akan menghadapi Vietnam dalam laga lanjutan Grup G Kualifikasi Piala Dunia 2022 zona Asia di Bali pada Selasa (15/10/2019) nanti.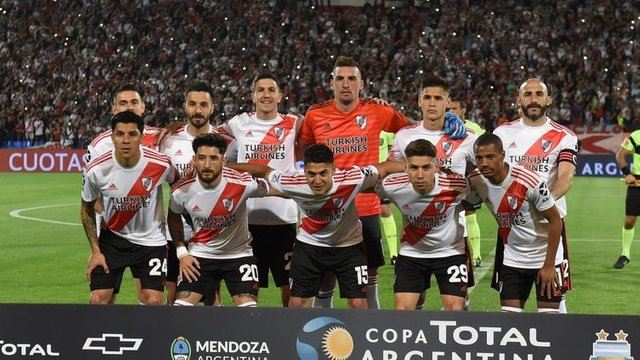 Author: @reyvaj
---
Con goles de Borré y Scocco River ganó en Mendoza el partido por los cuartos de final de la Copa Argentina y alcanzó por cuarto año consecutivo las semifinales.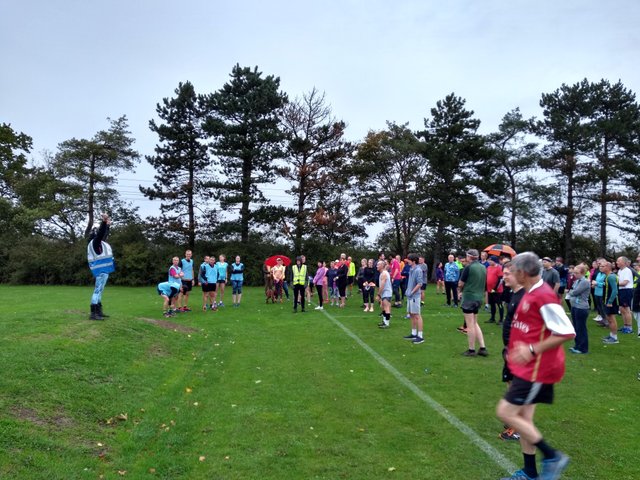 Author: @steevc
---
I did not get to parkrun last week as I had the 10k the next day and so I missed the celebration of its 15th anniversary. I was surprised when I heard it had been going that long.

Support
This initiative is supported and conducted by @dfacademy. Our mission with the daily SportsTalk Social Curation Epitome, is to encourage and support hard working Sports authors on the Steem blockchain.