These are a daily compilation of sports posts curated by @dfacademy-sports. In this daily compendium, we share content exhibiting what we feel to be an exemplification of brilliant sports posts published by talented Steemians.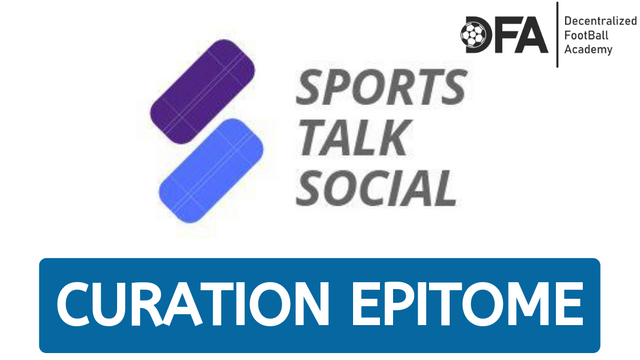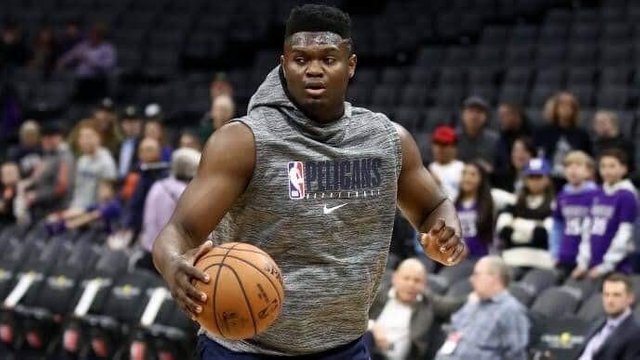 Author: @josephace135
---
The New Orleans Pelicans rookie Zion Williamson has been confirmed to play for this season and is slated to make his NBA career debut on Thursday (Friday Philippine Time) against the number 2 Utah Jazz.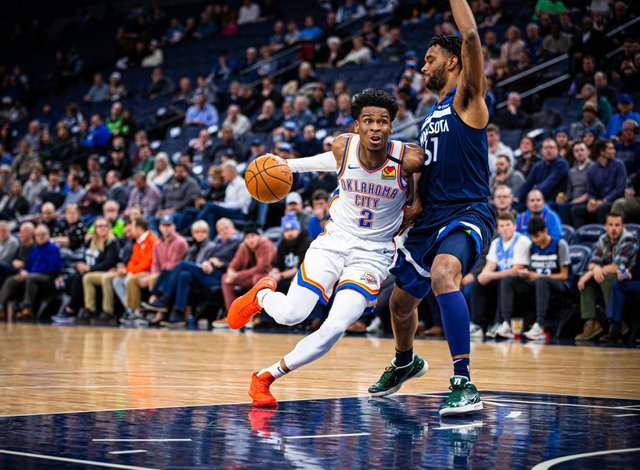 Author: @harlhana
---
The Oklahoma City Thunder defeated the Minnesota Timberwolves in a final score of 117-104. Danilo Gallinari led the Oklahoma City Thunder with a game-high of 30 points, 4 rebounds and 1 assist.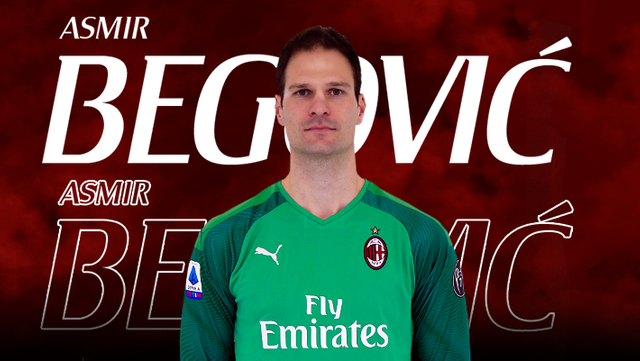 Author: @gabalar
---
Sepeninggalan Pepe Reina, Milan ternyata memburu penjaga gawang lainnya. Milan pun secara resmi mengumumkan telah mendapatkan Asmir Begovic dengan status pinjaman dari klub liga Inggris Bournemouth. Begovic akan berkerja dengan Milan selama enam bulan kedepan.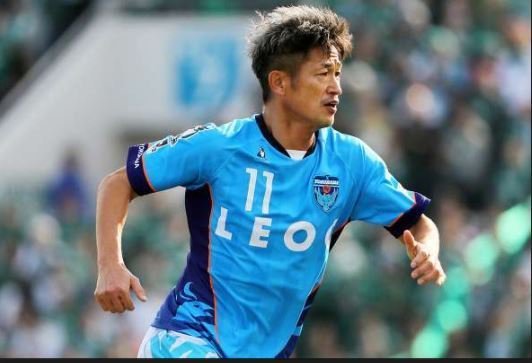 Author: @eurogee
---
Everyday, barrier is broken and new record sets in football, and I am tempted to say that age may well be a thing of the past in football, or more correctly put, a negligible factor.

Support
This initiative is supported and conducted by @dfacademy. Our mission with the daily SportsTalk Social Curation Epitome, is to encourage and support hard working Sports authors on the Steem blockchain.